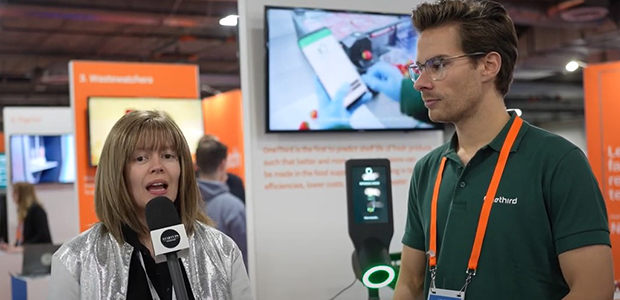 One Third at CES 2023
Paige West speaks with Laurens Drapers from One Third about their prevention of food waste.
One third of all food produced in the world is wasted. It's since been the company's mission to fix this.
It was formed in 2019 in a digital incubation hub for Halma, a FTSE 100 company, and is backed by Ocean Insight, the leaders in applied spectral knowledge. In the last two years, the company has raised $2M+ in funding to develop technology and algorithms ideal for reducing waste in the food supply chain.