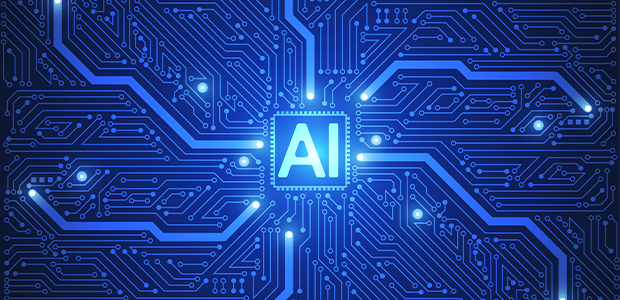 NVIDIA and Scaleway Speed Development for European Startups and Enterprises
The European startup landscape is set to receive a significant uplift in generative AI capabilities through a collaborative effort. NVIDIA, in partnership with cloud service provider (CSP) Scaleway, is providing startups with access to essential resources like GPUs, NVIDIA AI Enterprise software, and tools for enhancing large language models (LLMs) and generative AI development.
Scaleway, an iliad Group subsidiary, is extending cloud credits to startups for utilizing its AI supercomputer cluster, equipped with 1,016 NVIDIA H100 Tensor Core GPUs. Being a regional CSP, Scaleway offers the added benefit of sovereign infrastructure, aligning with EU data protection laws — a crucial factor for businesses operating in Europe.
Adhering to regulations on data and metadata storage in cloud computing is vital, especially for U.S. companies doing business in Europe, who must comply with EU sovereignty laws to protect data from foreign access. Failing to comply can lead to data risks, financial penalties, and legal issues.
Scaleway's sovereign infrastructure, supported by iliad Group's compliant data centres, provides a secure pathway for companies to operate in Europe. These data centres are backed by compliance certifications ensuring data security in critical areas like healthcare, governance, and public safety.
NVIDIA and Scaleway are collaborating to broaden the availability of sovereign accelerated computing in the EU, enabling faster deployment and scaling of AI applications.
Through the NVIDIA Inception program, startups using Scaleway's NVIDIA-accelerated infrastructure can tap into a range of benefits. This includes technical support, training, discounts, and networking opportunities. A notable Inception member, Hugging Face, operates both in New York and France, offering tools for developing and deploying AI models.
Jeff Boudier, head of product at Hugging Face, highlights the importance of this initiative: "AI is the new way of building technology, and making the fastest AI accelerators accessible within regional clouds is key to democratizing AI across the world, enabling enterprises and startups to build the experiences of tomorrow. I'm really excited that selected French startups will be able to access NVIDIA H100 GPUs in Scaleway's cluster through the new startup program Scaleway and Hugging Face just announced with Meta and Station F."
Scaleway's new Nabuchodonosor supercomputer, an NVIDIA DGX SuperPOD featuring 127 NVIDIA DGX H100 systems, will be instrumental for startups in France and Europe to escalate their AI workloads.
Additionally, regional Inception members can access NVIDIA AI Enterprise software through the Scaleway Marketplace. This includes the NVIDIA NeMo framework for building LLMs, NVIDIA RAPIDS for accelerated data science, and NVIDIA Triton Inference Server and NVIDIA TensorRT-LLM for enhanced inference capabilities.
NVIDIA Inception currently has over 4,000 European members. Startups part of Scaleway's program are eligible to join Inception for additional benefits and resources, with some being fast-tracked for membership.
Inception members benefit from cloud computing credits, courses from the NVIDIA Deep Learning Institute, expert technology advice, preferred pricing on hardware and software, the latest software development kits and AI frameworks, and investor matchmaking opportunities.