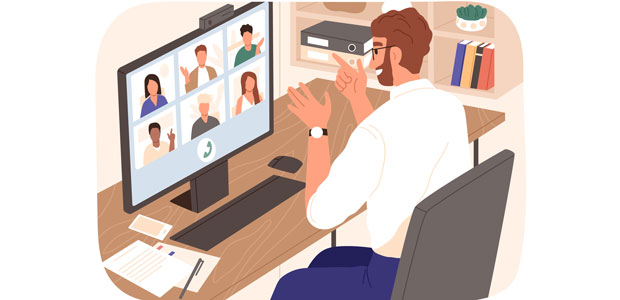 Now is the best time to start a business
Budding entrepreneurs looking to build something new for social good after COVID-19 could find the ideal partner and supporter via the Impact Central accelerator programme, mentor network and angel investor platform. The six-month programme is designed to help new businesses that will help rebuild society and the environment, as the UK tries to find a future beyond COVID-19.
Not only that, but it also puts impact startups on a pathway to funding via their angel investor network. It will be ideal for people whose job and life situation has been changed by the pandemic and want to start something new... or scaleup what they have.
Impact Central supports founders committed to creating businesses that rebuild society and the environment. Impact Central is a six-month accelerator and mentor network programme with up to 10 places on each cohort. Set up by four founders, Gordon Eichhorst, Sara-Louise Martin, Ben Nottingham and Ian Smart, who bring a plethora of industry experience.
Impact Central is actively looking for founders who are leading startups solving social and environmental problems.
Gordon Eichhorst, Co-founder of Impact Central said: "These are challenging times and there is a lot to be angry about. For those with inspired ideas to address our problems and a belief that they are called to action, Impact Central is here to help you turn your idea into a better reality for all of us."
Their 6-month programme is split into two distinct chunks. The first 12 weeks are built around three knowledge pillars: Know Yourself, Know Your Business, Know Your Message. Through a series of growth sprints, masterclasses, and one-on-ones, their core team and expert faculty share their insights. Founders finish the 12 weeks with all the tools they need to build a highly effective mission-driven business.
The second 12 weeks are about allowing the founder to lead, embedding what they have learned, punctuated with weekly sessions for course correction. 
With the help of their bespoke mentor team, founders will finish with a clear roadmap for future growth. Impact Central know that investors are always looking for great opportunities. Impact Central will get founders in front of investors.
Impact Central is led by four founders, who, in previous careers, have built their own businesses, consulted FTSE 100 companies, been board members for startups, created innovation labs, launched accelerator programmes, raised equity funding, designed communication strategies, led professional services firms, developed extensive networks. One of us was even on the NASA advisory council. They're combining ALL of their expertise to ensure that founders have the best possible opportunity to succeed.
If you are interested in applying for the programme - you can sign up via the website here.