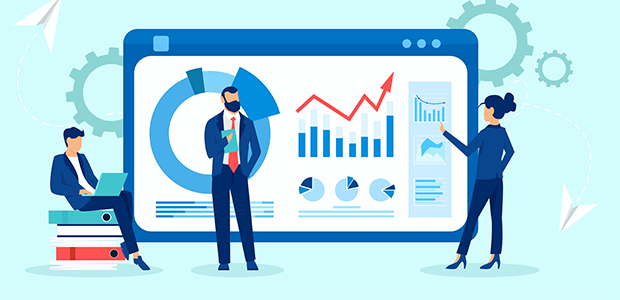 Nothing Closes $96M Financing Round
Nothing, the London-based consumer technology brand, announces a $96 million fundraising round led by Highland Europe, with participation from existing investors GV (Google Ventures), EQT Ventures and C Capital, alongside house music supergroup Swedish House Mafia.
With over 450 people across seven offices worldwide, Nothing is here to make tech fun again. Through cutting-edge design, user interface innovation and community collaboration, the company is creating an ecosystem of tech products for the young and creative. These products are built to contribute to a more sustainable future.
In less than three years, Nothing has proven that there is room for a new alternative. In 2022, Nothing's Phone (1) was regarded as one of the most anticipated tech launches in recent times and showcased in Time Magazine's prestigious "Best Inventions of 2022" list for its innovative smartphone design. In 2023, Phone (1) received the Red Dot Design Award, along with the rest of Nothing's current product portfolio, including the true wireless audio devices Ear (2) and Ear (Stick). Looking ahead, the company is gearing up to launch Phone (2) on July 11th. Phone (2) features a lower carbon footprint than its predecessor as a result of the company's ongoing sustainability initiatives.
Nothing wants to bridge the gap between the company and its users – driving product innovation by delving deeper into consumer insights through its community feedback programs. To further support this goal, Nothing has held two community financing rounds and attracted over 8,000 private investors. Additionally, the company has appointed a community member as a Board Observer, ensuring that user interests remain at the forefront at all times.
"In just over two years, we've assembled one of the strongest teams in the industry and sold over 1.5 million devices worldwide," said Carl Pei, Nothing CEO and Co-Founder. "It's clear that there's real demand for an innovative challenger in the consumer tech industry, and with this new round of financing, we've never been better positioned to realize our vision to make tech fun again."
Highland Europe, a London-based venture capital firm focusing on high-potential technology companies, invested based on Nothing's success to date and future potential. Partner Tony Zappalà led the recent round and will be joining Nothing's board.
"We are thrilled to be partnering with Carl and his team, who share our vision of bridging technology with the younger generation," added Tony Zappalà, Partner at Highland Europe. "In an industry as challenging as this, it has been quite some time since a new company of this scale and ambition has reached this stage, given the difficulty and complexity of surviving in such a competitive environment. We firmly believe that Nothing has something truly distinctive to offer, coupled with an exceptional team. We are enthusiastic about supporting Nothing as they take on the consumer tech giants and challenge the prevailing norms."