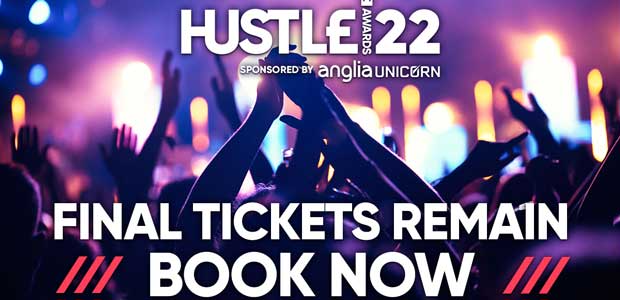 NO JOKE, YOU NEED TO BOOK NOW
We are incredibly excited to be hosting the Hustle Awards at one of London's hottest venues – The Steel Yard.
Along with our incredible host Laura Lexx and our Bestival famous DJ and 250+ of the industry's finest – we have cocktails and canapes, plus an incredible night of entertainment planned for you…but we don't want to ruin the surprise, so you'll just have to be there.
Join us for a night of celebration, networking, and an excuse to let your hair down.
Tickets are now extremely limited, and we expect to sell out this week.
FINAL TICKETS REMAIN Find out more 
#HustleAwards #ShowMeSomeHustle #Hustlers