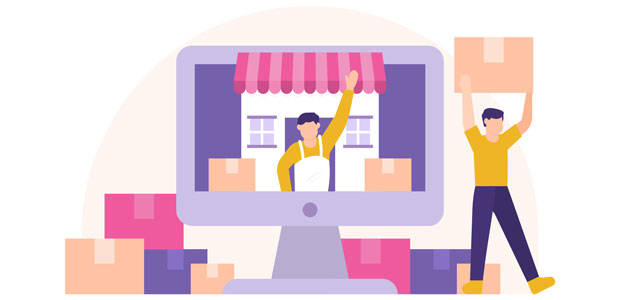 New support package launched for East London businesses
East London-based accounting practice, Moose, is rolling out a new financial package to local businesses with the aim to help those most in need stay afloat and hopefully flourish into the new decade.
Titled Nurture, the package is designed to provide expert financial advice to independent brands that may be unable to afford it in this current climate. Each new client will receive the standard Moose services found in their Limited Company plan, alongside a rolling 12-month cash flow forecast, updated monthly, and a three or five-year financial plan that supports business development and growth. Each client will also benefit from an hour each month to talk through the critical issues impacting their business along with a review against forecasted performance.
A package of the above services would typically cost over £500+VAT per month with Moose, but the practice is offering this at a heavily discounted rate to relevant companies.
Barry Cumberlidge, Co-founder and Client Director at Moose, commented: "Our community is important to us; we've watched it transform over the last 20 years, and we want to ensure that it remains as vibrant today so that the next generation of residents have the same inspiration. With Nurture, we are offering local business the equivalent of an in-house Financial Director but without the overheads."
The criteria for interested parties is that they must be based in East London. Ideally they should be in the process of securing their first site, have recently opened their first site, or are planning to scale and open new sites across the city in the near future. In addition, Moose is looking to work with brands that need help with pricing their product or securing investment.
For any businesses looking to apply, please contact hello@iammoose.co.uk and outline your current situation and the support you are looking for.