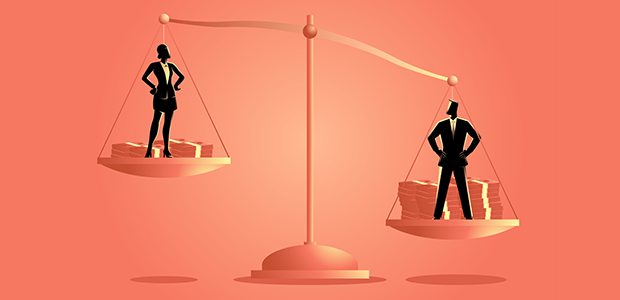 New research finds scaleups held back by growth funding gap
The Venture Capital Trust Association (VCTA) released a new report, offering insights into the challenges, limitations, and prospects for the UK's most promising scaleups.
The report, based on a survey of 119 rapidly growing firms, reveals that a lack of sufficient capital is perceived as the primary obstacle to growth, with 36% of respondents citing it as the top factor.
While the UK remains a leading global destination for venture capital investment, recent data from Dealroom and HSBC Innovation Banking indicates a significant investment drop in UK startups, with $4.9bn invested in the third quarter of 2023, marking a decline of over 60% from the peak in the first quarter of 2022. This highlights the vital role of the VCT scheme and similar initiatives in fostering growth among rapidly expanding UK businesses.
Venture Capital Trusts (VCTs), as evergreen funds, offer patient capital to growing businesses. Together with the Seed Enterprise Investment Scheme (SEIS) and the Enterprise Investment Scheme (EIS), they provide consistent investment and support to early-stage companies, independent of market fluctuations. According to VCTA, VCT investments rose to £664m in 2022, up from £613m in 2021, bucking the general market downturn.
Despite recognising limited investment avenues as a growth impediment, entrepreneurs remain largely optimistic about the UK as a hub for innovative, technology-driven businesses. Nearly three-quarters (73%) view the UK as an attractive location for company growth.
However, accessing talent, especially in highly specialised sectors like life sciences or deeptech, continues to be a significant challenge for many firms, with 17% of survey participants identifying a shortage of tech talent as their principal growth barrier. Notably, broader economic issues like inflation (14%) and regulatory uncertainty (11%) were less frequently cited as major obstacles.
Will Fraser-Allen, Chair of the VCTA, remarked: "The crucial function of VCTs in the investment landscape is increasingly apparent. We're encouraged to see that, despite economic challenges, scaleups continue to favour the UK for growth, with a robust demand for the capital and talent necessary for further expansion. VCTs are instrumental in funding dynamic growth companies, and we're committed to sustaining this with ongoing entrepreneurial and government support, particularly in extending the VCT scheme."
Richard Stone, Chief Executive of the Association of Investment Companies (AIC), added: "This report clearly shows that funding shortages and talent gaps are major hurdles for the UK's promising companies. VCTs play a key role in helping these companies overcome these challenges by offering crucial scaleup capital and support, aiding founders in achieving their goals. This support becomes even more critical during economic downturns when other funding sources may be scarce. The continued influx of new capital into VCTs for investment in young, promising companies, coupled with the optimism about the UK as a tech hub and favourable business environment, is a positive sign for the future."