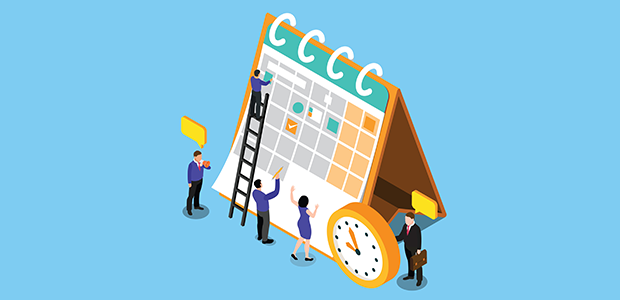 New event set to explore the landscape for tech startup investment
Investment Futures 24, an event scheduled for 28th November in London, is poised to delve into the investment scene for 2024, focusing on innovation-driven startups, scaleups, and spin-outs.
Hosted by SETsquared, the organisation is renowned for its two decades of successful investment showcases, assisting companies in securing a formidable £4.3 billion in funding. The conference aims to address pivotal challenges and prospects within the UK's investment milieu.
Delegates will be prompted to engage in contemplative discussions, with questions ranging from the UK's competitive stance in global investment to enhancing collaborations between investors and tech transfer offices to expedite the market entry of research innovations. An array of interactive roundtable dialogues will facilitate this exchange.
Moreover, the event will feature succinct presentations from 22 deep technology and science-led startups within SETsquared's portfolio, spanning vital sectors like MedTech, green technology, consumer and sports technology, defence, and FinTech. These pioneering entities are on the lookout for funding ranging from £250,000 to £10 million to fuel their expansion.
Prior to the gathering, these pitching companies will upload their comprehensive five-minute investment pitches to SETsquared's Investment Platform, enabling investors to preliminarily assess the propositions and subsequently engage with the enterprises of their interest during the event.
Chris Hill, Investment Manager at SETsquared, remarked on the investment climate: "Whilst the current investment landscape has been challenging, there are some positive signs that we're returning to pre-pandemic levels of investment. The recent modifications to the Seed Enterprise Investment Scheme (SEIS), effective from April, may bolster investment into nascent companies. Notably, the SEIS company investment cap has escalated from £150,000 to £250,000, in addition to adjustments in gross asset thresholds, company age criteria, and individual tax incentives."
He further added, "This convening presents not merely a premier opportunity for investors to gain initial access to over 20 of the most recent innovation-led startups, spin-outs and scaleups – many originating from IP of SETsquared's partner universities – but also a chance to play a pivotal role in sculpting the future investment framework and to network with peers and founders."
Insights from the roundtable discussions and keynote speeches will be synthesised into a report, set for release in the forthcoming year.
The event is scheduled on 28th November, from 12:30 to 18:30, in Shoreditch, London.