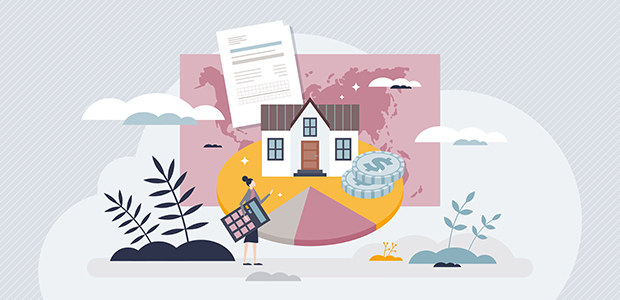 Navigating the cost-of-living crisis: why digital marketing is more important than ever
As the cost-of-living continues to rise, small businesses are feeling the impact. From inflated costs to increased employee wages, businesses are struggling to keep up with the ever-increasing expenses.
Loop Digital, a UK-based digital marketing agency, is supporting businesses to navigate this crisis through effective digital marketing strategies.
The Advertising Association/WARC Expenditure Report show the advertising market is poised for further growth in 2023, with an expected increase of 3.8%. However, when accounting for inflation, this growth represents real terms decline of 3%. This slowdown in growth can be attributed to two significant factors. Firstly, the economy is facing widespread pressures that are affecting all sectors. Secondly, businesses are having to make cuts to their marketing investments, which is exacerbating the situation.
"Although it may seem like the most logical idea to reduce marketing expenses during uncertain times, this can have a detrimental impact on a business's ability to attract and retain customers," says Riain Kerly, Marketing Manager at Loop Digital. "Reducing marketing spend is a short-sighted strategy that won't empower you to get ahead of your competitors. Instead, businesses need to ensure their digital strategies are well-adjusted to reflect the changing market conditions."
Loop Digital has a proven track record of helping businesses of all sizes succeed through innovative digital marketing strategies. By using a data-driven approach to marketing, Loop Digital helps businesses optimise their online presence, increase website traffic, and convert leads into customers.
"We understand the unique challenges facing businesses in the UK and are committed to helping them thrive," says Luke Kennedy, Managing Director. "Through our expertise in digital marketing, we can help businesses stand out in a crowded market and achieve their business goals."
With the cost-of-living crisis showing no signs of slowing down, it's more important than ever for businesses to invest in digital marketing. Loop Digital is here to help businesses across the UK thrive by providing them with the tools and expertise they need to succeed in today's competitive market.
Loop Digital offers a range of customised digital marketing services, including search engine optimisation, web design, email marketing, and pay-per-click advertising. By tailoring their approach to each client's unique needs, Loop Digital ensures that businesses are getting the most out of their marketing budget.