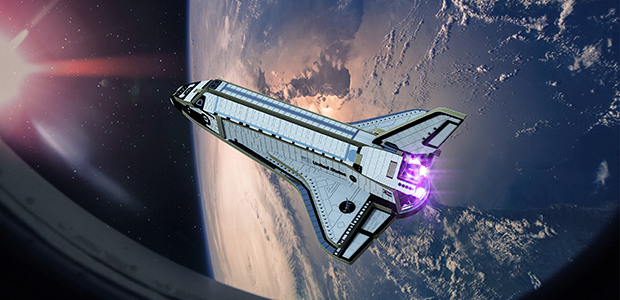 NASA-inspired DIY educational space rover kit
Geek Club and CircuitMess have launched a Kickstarter campaign for their space exploration-themed project, aimed at educating individuals aged eleven and older about engineering, AI, and coding.
This initiative involves building the NASA Perseverance Space Rover and a range of other NASA-inspired space vehicles. The campaign, reflecting the companies' joint ambition to venture into space education, commenced on October 31st and will run for 35 days.
This collaboration between the two firms, known for creating educational STEM DIY kits for children and adults, was a natural partnership, sharing the goal of making STEM learning accessible and enjoyable.
Nicolas Deladerrière, Co-Founder of Geek Club, remarked: "For decades, we've been inspired by space exploration in designing gadgets. Our latest creation, drawing inspiration from Mars missions, offers an authentic exploration experience, complete with microchips, electromotors, and AI. It's like conducting a Mars mission from your desk!"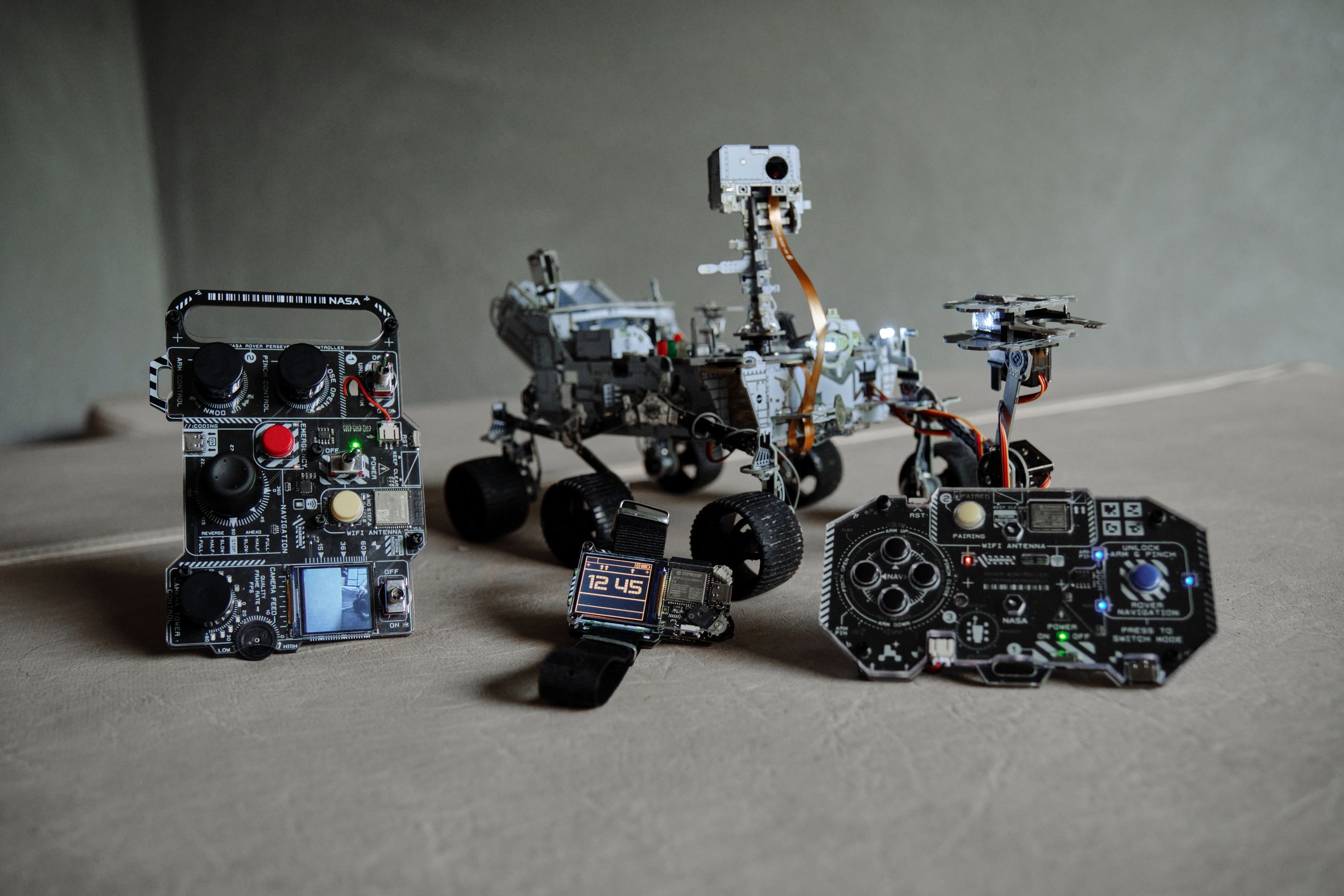 Geek Club, a US-based firm, specialises in DIY robotics kits that educate users in soldering and electronics, with a focus on space exploration and robotics. Albert Gajšak, CEO of CircuitMess, added: "Having successfully completed seven Kickstarter campaigns, raising over $2.5 million, we have brought joy to countless enthusiasts worldwide. In a rapidly evolving universe of space and technology, we aim to keep our community at the forefront."
The new range includes five unique space-themed kits:
The Perseverance Space Rover Kit: an educational tool for learning programming, electronics, robotics, and AI. It features electromotors, Wi-Fi, Bluetooth, and a sample collection arm, among other features, with programming options in Python or a visual coding environment

The Voyager: a DIY kit paying homage to NASA's enduring Voyager mission

Juno: a solar-powered kit celebrating the Jupiter mission

Discovery: honouring the space shuttle with a DIY kit

The Artemis Watch: a space-themed wrist gadget inspired by NASA's Artemis space suit, featuring an LCD display, Bluetooth, and a gyroscope
Available for pre-order on Kickstarter starting at £149, the Perseverance Educational Space Rover Kit requires no prior experience and comes with comprehensive video instructions.