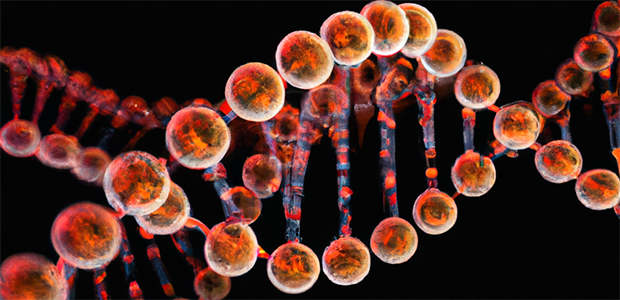 Nanovery granted a patent for its DNA nanorobot platform
British deeptech startup Nanovery has achieved a significant advance, with the grant of the first patent in the UK for its unique DNA nanorobot platform.
This disruptive technology simplifies the detection of essential markers of diseases such as cancer and could accelerate the development of novel medications, including RNA therapeutics. Following recent breakthroughs that have optimised the test, the company is in talks with several potential partners to deliver pilot studies aimed at demonstrating its efficacy for multiple applications.
Nanovery's CEO, Dr Mark Chadwick, commented: "This is a momentous achievement for Nanovery and paves the way for substantial collaborations with key partners. It's fantastic to lead such an innovative organisation, with the potential to deliver significant advances in human healthcare."
Dr Jurek Kozyra, Co-founder of Nanovery commented: "I started Nanovery with a vision to deliver a new diagnostic test that could provide vital information, whilst being incredibly easy to operate. It's fantastic to see the potential of DNA nanotechnology being realised, and with this huge milestone for the company, we are getting closer to fulfilling our mission."