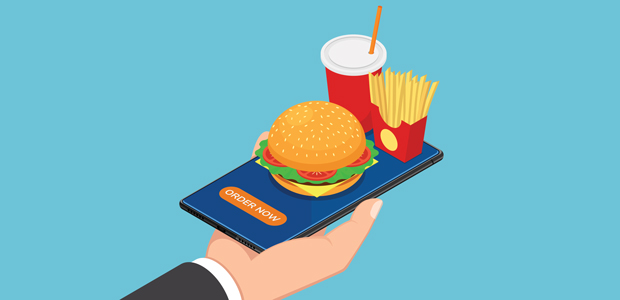 A more mobile, innovative and sustainable food scene reawakens
Hotel owner and restaurateur Maximilian Steurer is an early adopter of the paul&ernst bikes, a decision that proved particularly lucrative during the past year. Pastry chef Lisa Haas also opted for her own bike when starting her own business - during the height of the pandemic in 2020.
These are just two of countless success stories demonstrating the contemporary appeal of paul&ernst​ bikes and the innovative solutions they offer for the food scene. While in 2017 purchasing such a bike was seen as a simple yet ingenious way to expand an existing business or a first step towards self-employment, it has now turned into a surefire way of continuing on the old road to success.
Even as the pandemic unfolded across the globe, the ​paul&ernst​ office was bustling as ever. "Of course, initially we were dismayed at the prospect of not being able to attend trade shows and events and having to do our work from home. Thanks to an excellent cloud infrastructure and our highly motivated team we were able to continue handling requests coming in from across the globe and thus support the struggling food scene with our mobile solutions," said ​paul&ernst​ co-founder Paul Kogelnig. His business partner Ernst Stockinger added: "We are currently seeing a lot of discussions surrounding the topics of outdoor dining and street vending options. Outdoor businesses are booming. We at ​paul&ernst​ offer professional and even more importantly, effective solutions to contemporary issues." 
What exactly sets the ​paul&erns​t products apart? Satisfied clients particularly enjoy the mobility and independence offered by their bikes. Each model from one of the four core segments Ice Cream, Cooking, Promotion and Beverage can be configured to meet customers' requirements. That means bike uses can flexibly range from a self-sufficient ice cream bike in a local park to a well-equipped BBQ bike in the city center. 'I am able to prepare fresh meals for my clients without delay. Within 60 seconds my bike is all set up and I am ready to cook. People used to dismiss my bike venture, nowadays many more see the enormous potential of such a mobile cooking solution. I can confidently say that these days income derived from my cooking bike makes up a substantial amount of overall earnings, " said Maximilian Steurer, leading chef and CEO of the Landgasthof/Hotel Linde in Vorarlberg. 
In 2021 and beyond, it will be essential to put even greater emphasis on innovative and sustainable solutions. This is particularly true now that winter is slowly but surely giving way to spring. Rising temperatures mean meeting friends and family outside, in outdoor venues and public places. With a ​paul&ernst​ food bike the food scene is able to serve their customers under safe conditions - thereby ensuring continuous and long-term revenue streams.
paul&erns​t is a global leader in mobile food solutions. Fabricated on demand in Austria, the food bikes are flexible, sustainable and what is most important: customisable. Numerous attractive subsidies offered on a national and regional level aim to further support the trend toward such sustainable, mobile solutions. Thanks to these subsidies and a favorable political climate, restaurant and food business owners are encouraged to strategically re-orient their ventures in order to continue with the successes of recent years.