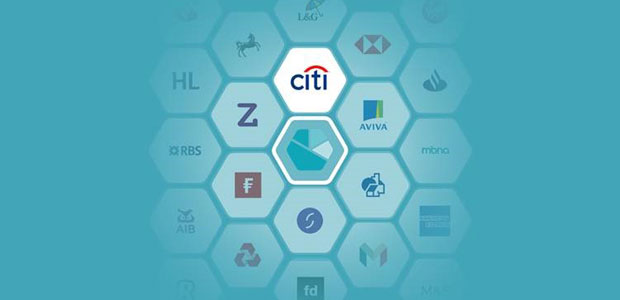 Moneyhub adds 200th unique financial services provider in the UK
Moneyhub, the market-leading Open Banking and Open Finance data, intelligence and payments platform, is the first TPP to connect to Citibank, the consumer division of financial services multinational Citigroup. In the UK, Moneyhub offers consent-driven access to financial data via 580 live and in production connections across 200 financial services providers - of which 100 are direct UK Open Banking providers, and a further 100 more broad Open Finance providers.
By working with over 200 UK financial services providers, Moneyhub's machine-learning powered analytics, unique insights, and tailored smart nudges enable a single API for businesses to access customer consent-driven holistic financial data previously hidden and inaccessible. This encompasses pensions, investments (non-advised and advised through the wealth platforms), loans, mortgages, savings, property values, and of course bank accounts and credit cards.
In addition to Moneyhub's UK coverage, there are a further 3,500 plus European connections.
Moneyhub's Open Finance platform also enables actionable smart nudges, which now includes Citibank as an Open Banking provider and therefore inclusion for data aggregation (AIS) and payment initiation (PIS) supported via PSD2 legislation.
Moneyhub's mission is to improve the financial wellness of people, their companies, and their communities. The platform does this by powering businesses with its APIs and white label solutions, as well as direct to consumer personal financial management apps. This unparalleled level of consumer insight, provided by the direct to consumer offering, continuously drives innovation and shapes Moneyhub's B2B offering.
Dan Scholey, COO at Moneyhub commented: "The UK is our flagship market and adding the 100th Open Banking financial services provider is a significant milestone for the platform and the broader industry. This addition is made even more of a celebration as Moneyhub is the first aggregation provider to connect to Citibank, one of the most popular requests from our clients.
"Open Finance and Open Banking continue to transform people's finances. We are passionate about unlocking its transformative potential, and our constant innovation in this space means that our UK and wider European clients have access to market leading technology."