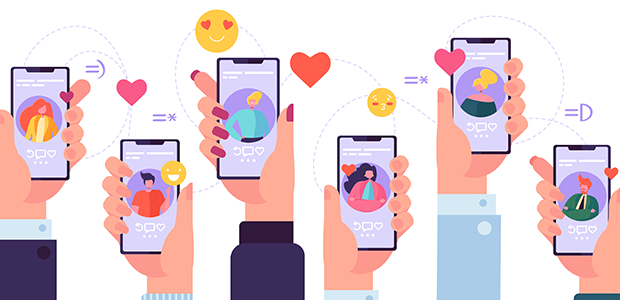 MM raise £600K to provide more real-life dating experiences
MM, a dating app that merges tech with real life experiences has raised £600,000 in seed funding.
While members can use the app as a conventional dating app, members can also create an IRL profile and connect with other members in their everyday life at local restaurants, music festivals, bars and initiate instant real-life conversations.
MM also curate exciting events as well as partner with event organisers in key cities to create in-real life experiences for members to connect organically. Members can find and purchase tickets to these events in the app.
Founder Dayo Israel said: "We listened intently to our customers who provided valuable feedback on how we could improve their experience. As a result, we have created a range of events and experiences for our members to meet such as brunches, live entertainment, retreats, networking and dinner parties. All of our events and partnered events have been sold out so far."
To date, there have been over 2 million matches on MM and the platform has facilitated thousands of relationships, including several dozen engagements and marriages. Dayo says "We receive so many emails from members telling us their love stories and thanking us for the platform we have created. This brings us so much fulfilment and inspires us to continue building."
MM is available to and has members from all races, genders and creeds but crucially considers key cultural nuances within African, Caribbean and African-American communities to help facilitate connections. 
Co-Founder Michelle Jima said: "We are intimately aware that this is an underserved market and have the lived experience of the difficulties men and women from this community face when trying to meet people."
MM has received backing from early-stage investment firm, SFC Capital as well as several prominent angel investors. The funding will facilitate growth of the team, significant upgrades to app features and marketing in key cities.
Dayo concluded, "We believe this funding will help us achieve our milestones and we are extremely driven and excited by what we are building and the sense of community we are cultivating around MM."