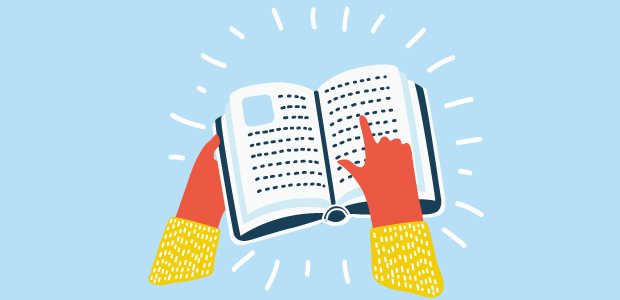 The Mentor's Journal
Following on from the nine articles in the 'A Mentor's Perspective' series that I wrote recently that looked at some of the main points that any startup or early stage business should consider, I will now be writing a brief weekly article in a new series – A Mentor's Journal. 
The idea behind this is that it will turn many of the areas covered in the first series, as well as many other topics, into the practical, day to day, problems that I get to see, both in my role as a Mentor and in my wider activities.
For those of you that have not read the articles in 'A Mentor's Perspective' they are all still available on this site and on my page here and on LinkedIn. If the articles appeal to you they are probably best read in order, as to some extent they follow a logical path. For those interested in my background, I am both a general and a Fintech Mentor for the UK's largest Entrepreneur Accelerator which is also Europe's largest Fintech Accelerator. 
Many of the areas covered will of course be done without revealing anything about the company for very obvious reasons but where possible, and where fully agreed by the company, I will go into more specific detail and even on occasion mention company names. When looking at case studies it can be useful to be very specific at times as this can demonstrate the point much better.
Topics that are most commonly going to be featured are likely to be based around finance and raising funds, strategy, scaling up, business plans, and the other areas from the first series. The reason for that is because it is these areas that stress founders of early stage businesses the most and the ones that they often seek guidance on. But as we all know, 'problems' can be many and varied and helping to find solutions is as much of the role of a Mentor as offering guidance is.
Alongside this series I will also be writing longer, much more specific articles periodically and these will be on  certain topics that I feel need to be explored or explained in more detail than 'A Mentor's Journal' will allow. These larger articles will look at different aspects of fintech, how using blockchain can help a company to grow, grant funding, intellectual property, and much more, so do look out for those on my homepage at Startups Magazine and on my LinkedIn page.
To make both these series of articles even more relevant I thought that it would also be fun to run an occasional competition of sorts where you, the reader, can get more involved and benefit by doing so. More on that in due course.
For those of you that are interested in blockchain and cryptocurrencies you will also be able to find totally separate articles on my LinkedIn page that cover those areas. 
Lastly, I will also be working closely with Startups Magazine on their exciting new video podcast series and I hope to be a regular contributor alongside many others providing interesting and useful content to add to an already fantastic magazine.