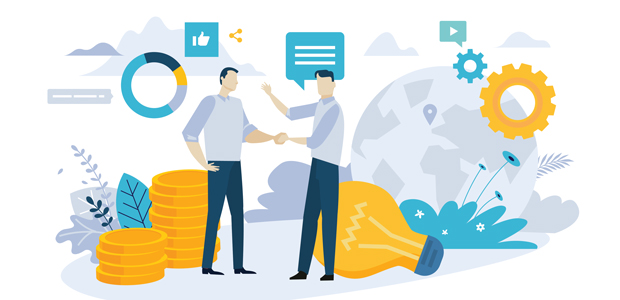 Mentoring and marketing partnership for health, beauty, and wellness SMEs
Small and medium-sized companies from the UK's health, beauty and wellness sectors could gain a big business boost in 2021, thanks to a new mentoring and marketing initiative from Seenit, the user-generated video company.
Seenit, whose clients include several of the world's best known consumer brands, has committed to supporting 10 health, beauty and wellness companies with mentoring, digital marketing advice, and professional video editing during the first six months of 2021. Partners will also gain access to Seenit Stellar, a new marketing platform that lets brands crowdsource, edit, and publish user-generated video content.
Emily Forbes, founder and CEO at Seenit, commented: "COVID has had a devastating impact on businesses in the health, beauty and wellness sectors, especially at the smaller end of the scale, where you will often find companies run by women and entrepreneurs from minority groups that are underrepresented in the wider economy."
"As companies seek to recover and build back, we are in a position to help them share their stories, engage followers online and experiment with pioneering digital marketing techniques. Consumer brands are making far greater use of user-generated video in their marketing and comms activities now than they did before lockdown. We've seen first hand that this is an incredibly powerful content format for health, beauty and wellness companies."
Businesses wanting to joining Seenit's partnership initiative should apply before 30 November 2020. The initiative is open to any UK-based organisation employing fewer than 500 people with an interest in the health, beauty and wellness sectors. Priority will be given to applications from companies run by female founders and black, Asian, and minority ethnic entrepreneurs.
Founded in 2014 as the world's first video crowdsourcing platform, Seenit helps marketers and communicators tell powerful stories online. Seenit's award-winning technology and team enable organisations of all sizes to crowdsource, edit and publish user-generated video content remotely from anyone, anywhere, reducing the cost of video production and boosting engagement with employees and customers. Named among Europe's top 100 Startups by WIRED magazine, Seenit works with organisations including Spotify, BBC, Amazon, CocaCola, Liberty Global, ING and Vodafone.