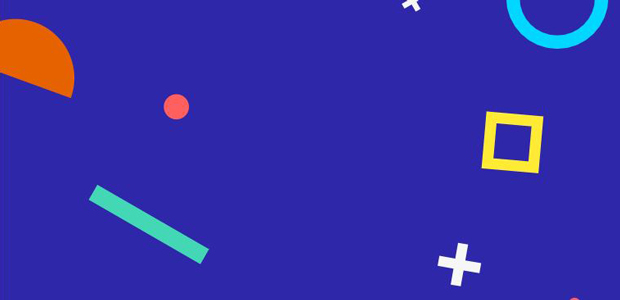 Meet the startup: DOOZY
Founded by Milo Hill and David Hampshire, DOOZY was built during lockdown and allows people to create free quizzes, share them with friends and play them instantly. And it really is as simple as that - no downloads, no sign-ups, just creating a quiz and sharing it with friends.
Hill, a software developer who spent five years working at Apple, before deciding to trade it back in for the exciting life of startup, is passionate about building amazing products with great user experiences. At DOOZY he's responsible for the software engineering, running the business and helping build the vision. 
His partner Hampshire is a lead UI designer with many years of experience under his belt, working for the biggest names in sport. He's been instrumental in building out the brand and crafting the slick design and user experience of DOOZY. 
The pair decided to build DOOZY during lockdown, after struggling to run a remote quiz themselves, and seeing all of their friends and family with the same struggle.
Hill commented: "The options we were faced with were either writing down questions to share over WhatsApp or using one of the quiz apps already out there, but they all had complicated interfaces, gimmicks and restrictions, with no way of just running a quiz the way we wanted. Not ideal."
And that's how DOOZY was born. As a simple way to create and find quizzes to run with friends the way you wanted. 
Hill added: "We started building DOOZY on May 1st, and launched our initial beta version at the beginning of June."
DOOZY primarily targets casual quizzers, friends and family, giving the most seamless experience of hosting a quiz. But it's also now seeing users from across the world creating quizzes for all sorts of situations, such as for education, with teachers and students running their own DOOZYs. 
But that is not all, if there no time to create your own, or if you are hosting a work or pub quiz but don't know where to start, DOOZY has got you covered with the ready to play, weekly DOOZY quiz, available every Friday.
Hill explained: "Our weekly DOOZY quiz isn't your typical bog standard trivia quiz. Don't get us wrong, we love a bit of good old fashioned trivia too, but we've steered away from the standard "What's the capital of Lithuania?" to give you unique, topical quizzes with a twist. Think emoji quizzes, latest news and picture rounds."
So what's next? Aside from upcoming exciting features such as collaborative quizzes and video rounds, DOOZY is building the first user-driven quizzing community.
Hill stated: "Not only has DOOZY already become the best place to create and host your own quiz, it's also going to become the best place to discover thousands of unique user created quizzes on any topic imaginable."