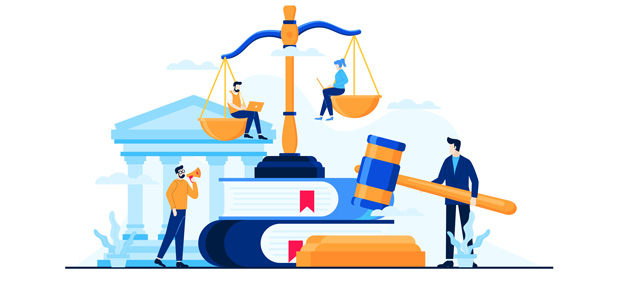 Meet the Founder of Legal Tech Startup
"Build a product to scratch your own itch" says entrepreneur Guy Stern after founding his own legal technology solution, Legal Connection, to improve communication and offer an 'umbrella platform' for the legal industry.
Legal Connection offers an all-encompassing communication platform for lawyers looking for one simple product to replace multiple tools used by firms across all areas of the industry. There was a clear gap in the market and Stern, who founded the platform in 2019, had the technological experience needed to build Legal Connection into the platform it is today.
The initial idea for Legal Connection was to create a 'find a lawyer' service but Stern quickly learned that it was quite simple to connect people requiring legal services with lawyers, but the hardest task was streamline communication and billing.
Guy realised that the market was missing a platform for lawyers and clients to communicate with one another, as well as offering facilities for invoicing, project management and day-to-day administration.
The entrepreneur, who first began thinking about this venture over six years ago, explains: "Generally there are two types of people who work in the legal technology industry, lawyers and technologists. My background in technology inspired the design of the product. It functions similar to tools like Slack that developers use when remotely collaborating on projects.
"There is currently not a product on the market currently that rivals Legal Connection, one that is specifically designed for legal marketplaces, freelancers and distributed virtual law firms.
"For freelancers, it also offers the opportunity for them to run their own virtual law firm, leveraging the skills of their peers whilst staying connected with their clients and managing their work from any device.
There are a number of founders right now that are working on really exciting legal marketplace ideas.  Connecting lawyers and clients, lawyers and lawyers, law students to law firms and numerous other combinations. 
Stern added: "We want Legal Connection to be the technology platform that makes it easier for founders to launch legal marketplaces and getting these marketplaces to market faster is a big driver for us."
Legal Connection officially launched in the UK in 2019.