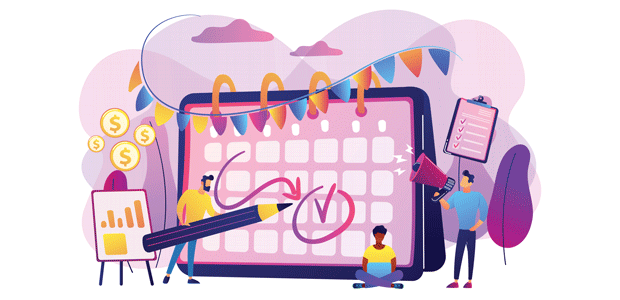 Mayor of Salamanca to present technological entrepreneurship event
The Mayor of Salamanca, Carlos García Carbayo, together with the CEO and Founder of Startup Olé, Emilio Corchado, will present the new edition of the technological entrepreneurship event 'Startup Olé 22' on 21th January at the International Tourism Fair.
During the presentation, a video of the event will be shown, revealing some of the news, activities and benefits of the international meeting.
One of the main novelties this year is the participation of the European Commissioner for Innovation, Research, Culture, Education and Youth, Mariya Gabriel, to inaugurate the new edition of Startup Olé on 6th September in Salamanca, as well as a future meeting of the group of 41 European University Alliances, a meeting between young people and the creation of a youth manifesto, all taking advantage of the fact that 2022 is the European Year of Youth.
Startup Olé 22 will not only be present at FITUR, as on 17th February an event will be held at the Palacio de la Bolsa de Madrid for the international launch of the new edition of technological entrepreneurship.
The eighth edition of Startup Olé will take place on 6th, 7th and 8th September in the city of Salamanca, specifically in the Palacio de Congresos de Salamanca, the Hospedería Fonseca, the Colegio Arzobispo Fonseca, the I+D+I building of the University of Salamanca and the Auditorio San Blas.
All the aforementioned buildings will host various activities aimed at promoting technological entrepreneurship and open innovation, such as round tables, workshops, pitch competitions, startup fairs, matchmaking and networking activities, among others.
As in previous editions, the event will be supported by the University of Salamanca, the Salamanca City Council, the Salamanca Provincial Council and other major players in the national and international entrepreneurial ecosystem.
The CYL-HUB project has received the support of the Junta de Castilla y León with a grant for the development of initiatives aimed at boosting job creation, ecological transition, social and territorial cohesion, digitalisation and gender equality. The funding received is through the Next Generation funds of the European Union.