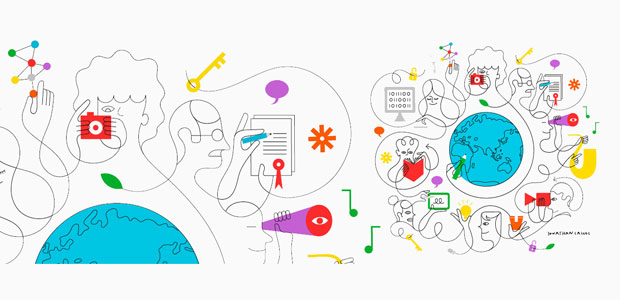 Mathys & Squire celebrates World IP Day 2021 with pitching session for UK-based SMEs
Intellectual property firm, Mathys & Squire will celebrate World IP Day 2021 on Monday 26th April by hosting a virtual pitching session inviting innovative UK-based startups and SMEs to showcase their business and innovations in front of an expert panel to win a prize of £3,000.
Led by the Mathys & Squire Scaleup Quarter, the firm's recently launched one-stop advisory platform focused on assisting businesses and entrepreneurs with growth aspirations, the panel will consider business leaders who can harness their passion and energy for their innovations and have a defined path to take them to market.
An important aspect of this journey to market is IP management; creating value from your innovation and turning your intangible concept into a tangible asset - something the Mathys & Squire team regularly works with its startup and SME clients to achieve, through the capturing, protection and reviewing of all types of IP, including patents, trade marks, design rights, IP agreements, trade secrets and copyrights.
With SMEs making up over 99% of all UK businesses and contributing around half of all business turnover in the UK, the importance of supporting their growth and development is clear to drive economic recovery. A recent study also found that companies which own at least one patent, registered design or trade mark generate 55% higher revenue per employee than companies that do not own IP rights - again highlighting the importance of IP for your growing business.
To enter, businesses are requested to submit an online application form here. Applications close on Monday 12th April 2021 and successful applicants will then be invited to Mathys & Squire's SME Pitch Day on Monday 26th April 2021 from 4.00-7.00pm (BST).
Partner, Andrew White commented: "Mathys & Squire is privileged to work with a diverse range of innovative UK startups and SMEs across a broad spectrum of highly dynamic sectors. We are therefore delighted that this year's World IP Day has been dedicated to highlighting these entrepreneurs and small businesses, whose discoveries and inventions impact our daily lives.
"We're excited to meet the candidates and learn more about their businesses and journeys through this online pitching session. We wish everyone entering the best of luck!"