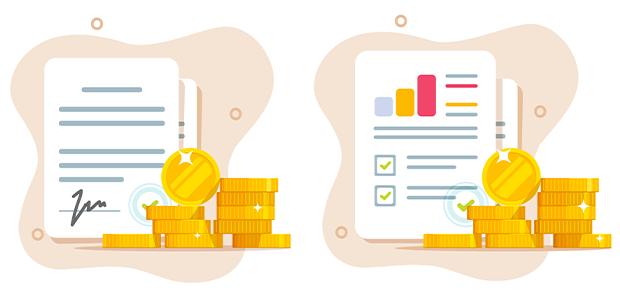 Mangopay granted UK e-money license
Mangopay, a platform-specific payment infrastructure provider, has announced that it has been authorised by the Financial Conduct Authority (FCA) as an Electronic Money Institution (EMI).
The new e-money license from the FCA is a key requirement for Mangopay to provide its suite of services to UK-based businesses and is a testament to the company's strategic commitment to expanding its operations in the UK.
Mangopay provides its flexible modular payments infrastructure to thousands of platforms globally, including brands such as Vinted, Chrono24, Wallapop, La Redoute and Rakuten.
The e-money license enables Mangopay to issue electronic money, facilitate digital payments and provide a range of other payment solutions to meet the needs of its clients and help them navigate the complexities of digital commerce for international growth. UK-based businesses in the wider marketplace and platform economy will continue to benefit from its flexible and tailored payments infrastructure.
"At Mangopay we are laser-focused on providing marketplaces and multi-sided platforms of all types with tailored, modular solutions that remove the complexity of payments and help their businesses to grow," said Romain Mazeries, Mangopay's Chief Executive Officer. "Exceptional product development combined with a relentless customer focus is in Mangopay's DNA, and this FCA authorisation will unlock further innovation in the market. We're excited to continue serving businesses in the UK having received our new license from the FCA."
Luke Trayfoot, Mangopay's Group Chief Revenue Officer who oversees the company's UK entity, added: "Mangopay already has a very strong footprint in Europe, and the FCA license is critical to us achieving our ambitious growth plans for the UK as we expand our business. We are extremely proud to be receiving our e-money license in the UK, which validates the robust capital, regulatory, and security standards that we uphold. We're looking forward to working with our existing and new UK customers to support their growth journeys both here and around the world."