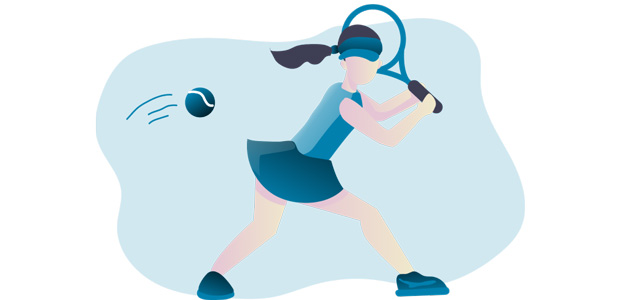 London startup is bringing together the racket sports community
London-based startup, RacketPal is on a mission to help more than one billion racket sports players and enthusiasts meet their perfect playing partners. The team is excited to announce the successful closing of its first pre-seed funding round worth £150,000.
Focusing on racket sports players and their needs, the app aims to offer users an even more personalised experience, aid them in finding same level sports partners, play more matches and improve their skill level.
As a former professional player, Rober Rizea, CEO of RacketPal, faced the same issue when he moved from the US to London: "As a former pro player, physical activity has always been a key part of my life. Before moving to London I used to play tennis daily, but when I came here it was very difficult to find someone my level, near me and with similar availability to play with me."
This is how the RacketPal idea started to take shape and has since become a mobile app which allows users to search and get in touch with players in their area based on skill level and availability. Launched in 2019, the app has already connected more than 12,000 Londeners who exchanged more than 35,000 messages and organised more than 6,000 matches.
To continue achieving this goal, RacketPal has secured £150,000 from David Kasper, a Czech-born investor, active in the fintech space yet also an avid tennis player with a passion for sport and technology. The funds will be used to support the growth of the team to accelerate product development and make it fit to the needs of even more racket sports players in the UK and around the world.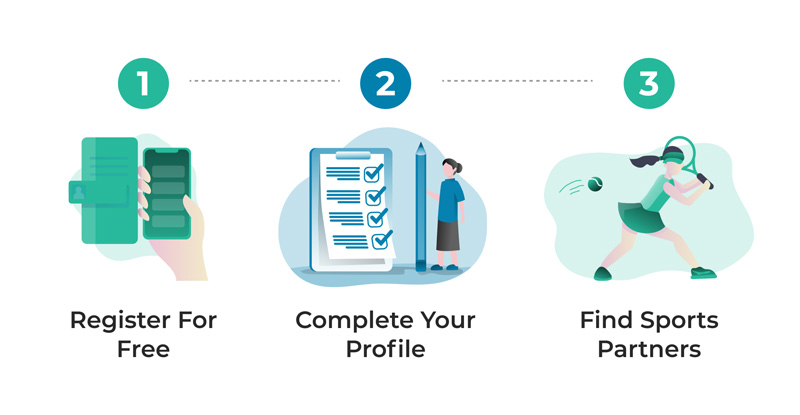 "We are extremely excited to partner with David and start our journey towards becoming the world's largest online sporting community for amateurs. There are over one billion people in the world who find it very difficult to meet partners near them, at a similar standard and available to play. This is exactly why we're here and we're determined to help them all." said Rizea.
"This funding round will allow us to use the best available technology and create a product that responds to racket sports players' needs. We're now in a position where we can attract new great talent to complement and enhance our current skill sets. It's an exciting time and I'm very much looking forward to bringing a great deal of innovation to our users." said Bogdan Demeny, CTO of RacketPal. 
"I am a big tennis and racket sports enthusiast and a true believer in the power of technology to foster global sporting communities for people of all skills. This is why after seeing RacketPal's pitch and traction it only felt natural to get behind Robert, Bogdan and their team. I'm particularly excited about their vision and mission to become the biggest online sports community, and it's a great pleasure to be part of such an exciting journey from the very beginning. I can't wait to see what the future has in store for RacketPal." said David Kasper, RacketPal Investor.