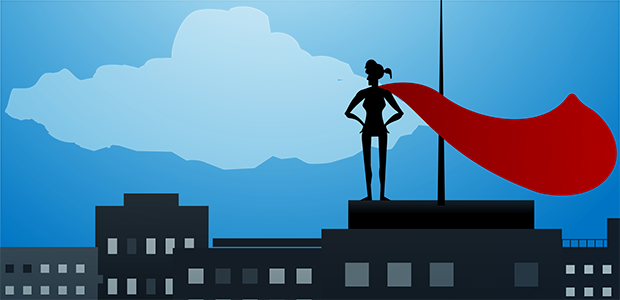 The London borough of Bromley – a buzzing role model for business?
"Start Up Bromley is fantastic… a role model", David Smith, Economics Editor of The Sunday Times, said earlier this year when he was part of a panel of entrepreneurs and business influencers in Bromley's Central Library.
David was talking about the 'Start Up Bromley' service  providing a boost for start up and growing businesses in the London borough, including free business working and meeting spaces in three local libraries, a free coaching programme for members, workshops, and a regular newsletter.
I heard David's comment. I am a locally-based PR, but also founder of the Bromley Buzz podcast, and it was music to my ears! In 2021, together with Mental Health and Wellbeing Coach Zeenat Noorani  and Digital Marketing expert Sarah Marsh-Collings, we launched the Bromley Buzz podcast – with a pilot show recorded in the Start Up Bromley business lounge - to be positive about a place which, like so many, needed more upbeat stories shared in our all too often downbeat times. Hearing a journalist of David's seniority so endorse a Bromley business initiative was exactly the kind of thing the podcast has loved sharing since it began. We were proud to talk with Anna Flockett, Editor of Startups Magazine, in episode 19.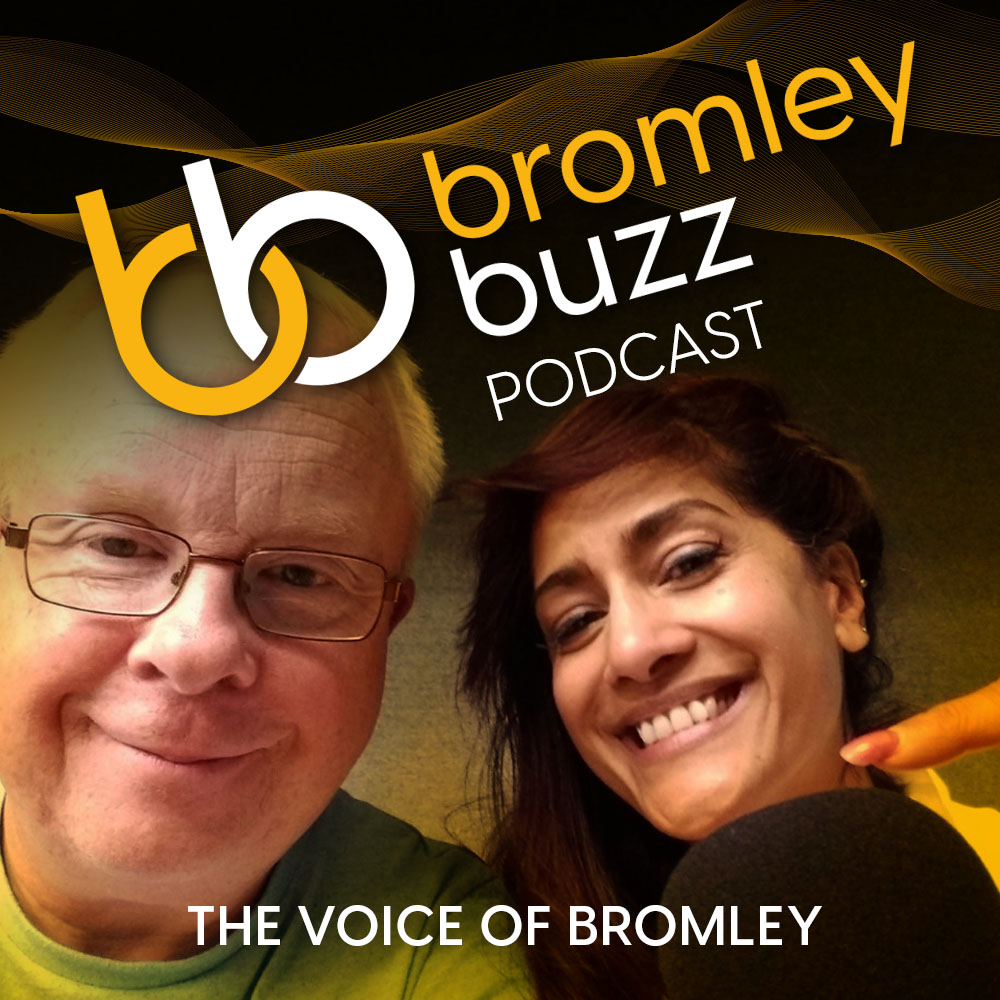 There is, though, more to business in Bromley than Start Up Bromley, which we featured in this episode of the podcast.
Let's roll time back a few months…. On Thursday 20th January at 12pm, a ribbon was cut by scissors held by Councillor Tony Owen, then Deputy Mayor of Bromley. The ribbon ran across the wide glass doorway of the new HITIO gym. This was only the second UK opening of a HITIO gym in the UK. Inside, there were numerous balloons, a buffet of healthy fruit (and a smattering of cupcakes!), and the presence of the Norwegian owners of the HITIO gyms franchise, Kjetil Rygh and Per Christian Pedersen. Even as the Deputy Mayor toured the premises, deeper than it is wide and set in a substantial unit in a retail park, some of the 600-plus members boxed, cycled, and weight-lifted as if it were an ordinary day, encouraged by coaches in uniforms barely out of their cellophane wrappings. This was the latest in a line of pandemic-defying businesses to open or revive in the Bromley. They have been followed by South Africans setting up their first UK fish restaurant in the UK, and by others from the UK and worldwide who set up business there all year round.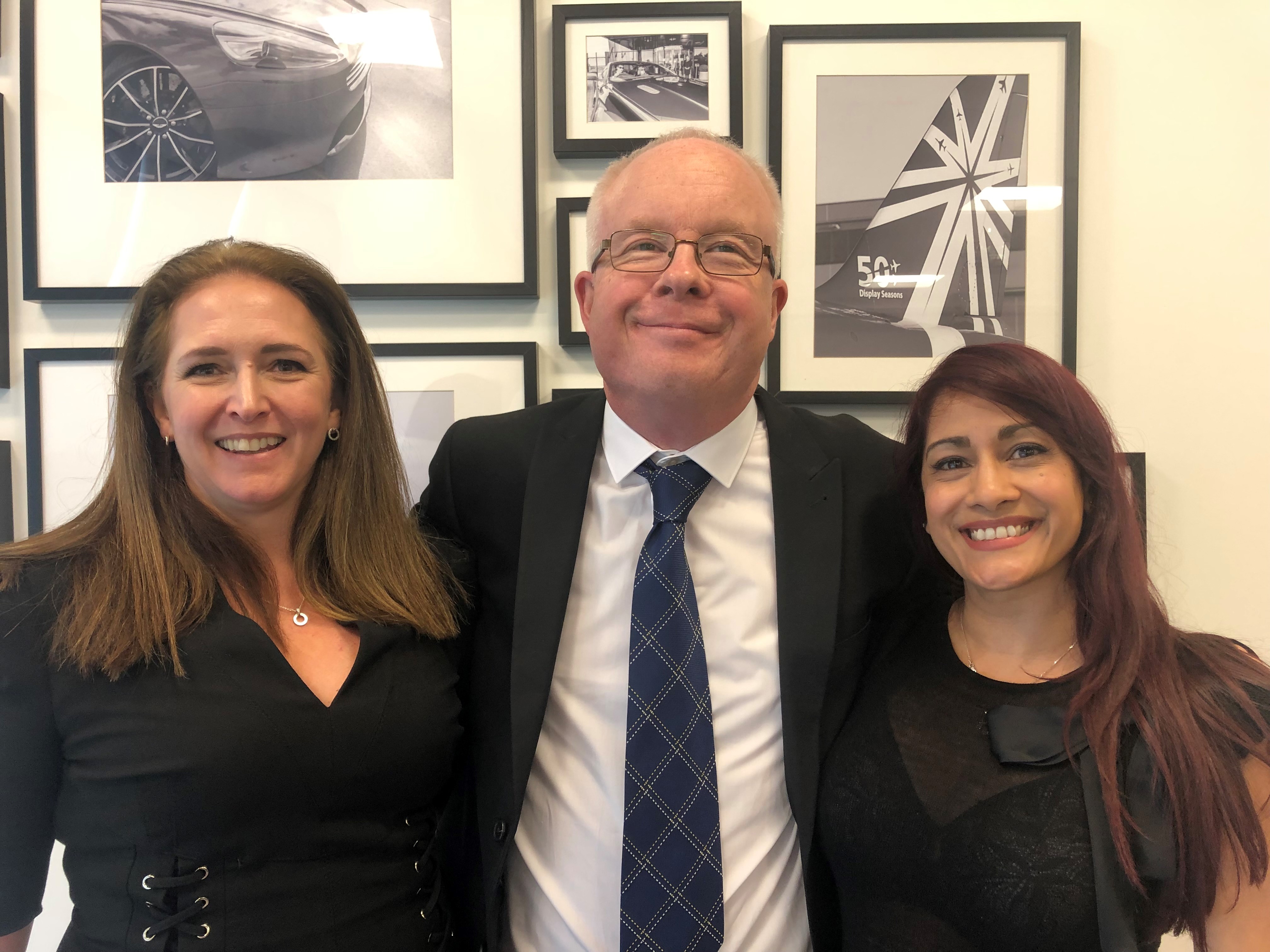 What attracts businesses to Bromley? A clue comes from those two Norwegians, interviewed on the day by, of course, the Bromley Buzz podcast. They said: "This is the area that the franchisee was looking for, we saw a very interesting area with lots of families and kids and we saw of course this concept is unique in this area, something Bromley hasn't had before, the franchise owners Manisha Nagpal and her husband are local businesspeople… for our brand we like to have the local business connection, that's also why we're running a franchise model. We want to be that local gym that you can go to, where you can be at home, where people know you, people will know your name."
Bromley is more than an interesting area – and with a past associated with David Bowie, Charles Darwin and HG Wells, and that has Emma Raducanu and Dina Asher-Smith amongst its current sporting stars, it is not short of intriguing names. It is a borough on the outskirts of London with lots of families (as Kjetil and Per noted), many outstanding schools, and excellent transport links with railway stations and the M25 close by. It is also a place which is making an effort to be fruitful ground for start-up businesses to prosper in, alongside larger companies and growing overseas businesses such as HITIO gym. A lively arts scene, reflected in July's Bromley Arts Festival, helps complete the picture of a place that is good to live in.
Bromley's Council has channelled central government emergency funds into grants to help local businesses survive the harsh and unpredictable trading conditions that beset many during the pandemic. What does Bromley's Small Business Champion, and now second-time Mayor, Councillor Hannah Gray, think of the efforts to attract and stimulate business? She says, "Bromley is simply a great place to start and do business… Please join us in building an even better Bromley." One place for those who want to do so to find more information is the online Bromley Business Hub - which contains useful information and contacts for businesses in the borough and for those considering moving there. One example is that it has a page for Newman Flexible Workspace, where we record the podcast regularly and meet some of out guests, recently including the Bexley and Bromley London Assembly Member, Peter Fortune. 
Bromley Council likes to say that 'Bromley means business', but I would rather return to the words of David Bowie. If you're a business, who needs Life On Mars when you can be part of Life In Bromley?