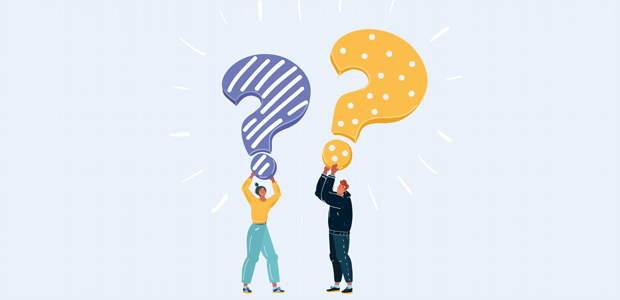 Live Q&A with HMRC to help businesses navigate the global pandemic
The global pandemic is creating huge uncertainty for people, businesses and livelihoods in the UK. To support those who are looking to better understand the new government financial support that is available and how it can help them, Jim Harra, Chief Executive and Permanent Secretary of HMRC, will be participating in a LinkedIn Live interview and Q&A hosted by Emily Spaven, UK Editor of LinkedIn News, on Thursday 21st May at 3pm BST. 
To help people and businesses that have been adversely affected by COVID-19, Harra will discuss and share information on the new Self-Employment Income Support Scheme introduced by the government last week, the Coronavirus Job Retention Scheme and more.
Jim Harra, Chief Executive and Permanent Secretary of HMRC, said: "I'm delighted to be joining LinkedIn for this conversation to explain how HMRC is delivering for our customers in these strange times.
"My colleagues have delivered two of the highest profile support schemes from the government at a time when we too are impacted by the pandemic, and I hope to be able to explain to those yet to seek support how HMRC can help."
Emily Spaven, UK News Editor, LinkedIn News, said: "We are seeing high levels of engagement on LinkedIn from people who are looking for trusted information on how the government's support schemes can help during this testing time.
"We're delighted to welcome Jim Harra from HMRC onto LinkedIn Live to share further information on how people can access and benefit from these schemes. Whether you're a business owner, accountant, financial adviser, self-employed or an employee, this Q&A is designed to help you."
LinkedIn News is fostering conversations and sharing news to help LinkedIn members navigate this testing time. Members can tune into the LinkedIn Live session by 'following' the LinkedIn News UK page - they will receive a notification about the Live broadcast as it starts (at 3pm BST on Thursday 21st May). Viewers are encouraged to share questions in advance by commenting on this post, or to ask 'live' questions during the interview by commenting on the feed.
If you missed the live Q&A then you can watch it back HERE.
For further information on government support that is available, visit gov.uk/coronavirus.