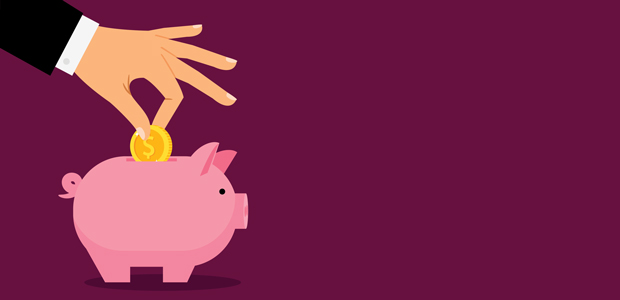 Lets get Money Savvy
As we enter a new year, and unfortunately another lockdown lets get down to business. Our lastest issue out at the end of January focuses on the different ways to fund your startup.  
As much as we wanted to be able to bring you an in-person event by now, with the current climate we cannot, but fear not we will provide you with a virtual zoom event with a mixture of polls questions and interactions, and a platform for you to find out about the funding out there right now.
We want to celebrate the launch of our first issue of 2021 the Finance & Fintech issue, and so we have gathered the experts from a number of funding opportunities to pitch to YOU.
Here you will get the chance to hear from four experts about the funding opportunities available to you, as a startup, including VC Funding, Crowdfunding, Accelerator programmes and Loans.
This will then be followed by a number of breakout rooms, featuring a funding expert and an editor to help dig in to the real questions you have.
Come along and ask your questions to our experts, and also receive exclusive access to the digital issue 24 hours in advance.
When and Where? 
Tuesday 26th January at 2pm sharp you will be joined by our Editor Anna Flockett,  Kevin R Smith, our Crowdfunding, Helena Murphy the VC funding Queen plus a few more guests.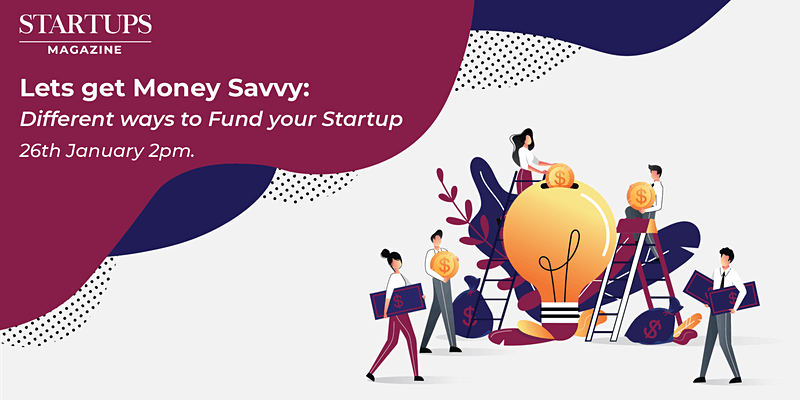 Kevin R Smith 
Kevin is the founder and CEO of BOOM & Partners and, after an initial career working for banks, he has run his own business and finance consultancy firm for 24 years. He is a mentor for Cass Business School which is one of the leading business schools in the world, and is also a mentor for the UKs largest Entrepreneur Accelerator programme run by NatWest Bank. He is a prolific author and a BBC Radio contributor, writing and talking about all aspects of running an early stage business.
Helena Murphy 
The  co-founder at Raising Partners, a professional services firm for SMEs. Helena and her team are uncomplicating the complicated and demystifying the funding landscape in the UK. 
Helena featured on Startups Magazine's podcast in December 2020, for our review of 2020's funding scene. Catch up before hearing directly from her, and ask her all your burning questions live.
This is the event you do not want to be missing out on, so join us on Tuesday 26th January and grab your ticket here!