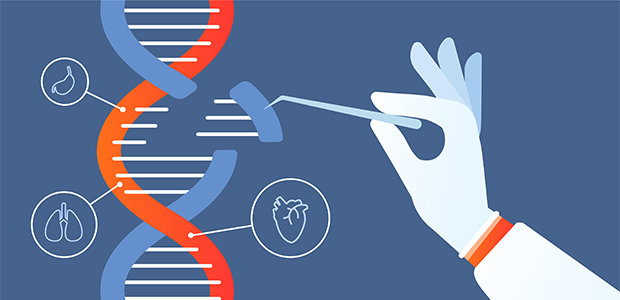 Laverock Therapeutics raises £13.5M to develop unique gene silencing platform
Laverock Therapeutics, established in 2021 to commercialise the gene editing-induced gene silencing (GEiGS) platform for all human therapeutic applications, is pleased to announce that it has expanded its seed funding round to £13.5 million.
This investment was led by Calculus Capital with additional participation by Eli Lilly and Company, Mercia Ventures, Maven Capital Partners, Eos, UK Innovation & Science Seed Fund and Tekfen Ventures.
The funding will enable further development of the GEiGS technology and progression of Laverock's programmes in regenerative medicine and immuno-oncology, with a focus on Type I Diabetes and solid tumour responsive T-cell and macrophage based immune therapies, through to in vitro and in vivo validation. A key part of this next phase will be bringing on new members of the team and expanding lab facilities.
David Venables, CEO of Laverock, commented: "GEiGS is already showing significant potential to transform the safety and efficacy of advanced therapies and we are excited that this new investment will allow us to progress towards pre-clinical candidate selection. We're pleased to welcome such an experienced group of investors on board, bringing extensive sector expertise which will help us to grow as a company and accelerate the development of targeted, responsive treatments."
Elizabeth Klein, Investment Director at Calculus, said: "We are delighted to support Laverock and its exceptional management team, led by CEO David Venables, as the company embarks on its next phase of expansion, pioneering a new era of programmable advanced therapies. We backed David's previous venture, Synpromics, which delivered an exceptional return for Calculus investors in 2019. Laverock's ambitious plans hold tremendous potential for the healthcare sector, and we are excited to be part of the journey."