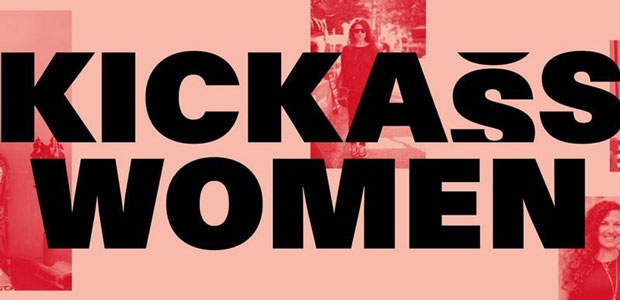 Kickass Women + #BalanceForBetter
To celebrate International Women's Day, Brighton workspace PLATF9RM presented its event 'Kickass Women' featuring Startups Magazine's own Editor and Founder, Daisy Stapley-Bunten.
The issues of gender balance ring through all parts of society. The theme for 2019's International Women's Day was #BalanceForBetter and it seeks to highlight the benefits of gender equality. 
'Women have made large strides to bring impactful change around the world over the last year but we need to shine a light on the trailblazers in our own backyard. The women and womxn of Brighton who have relentlessly followed their passions and have, in turn, affected change' - Platf9rm.
The day consisted of compelling talks, conversations and interactive activities to highlight all the kickass women making the city flourish, and helping us all make strides towards a more gender balanced world.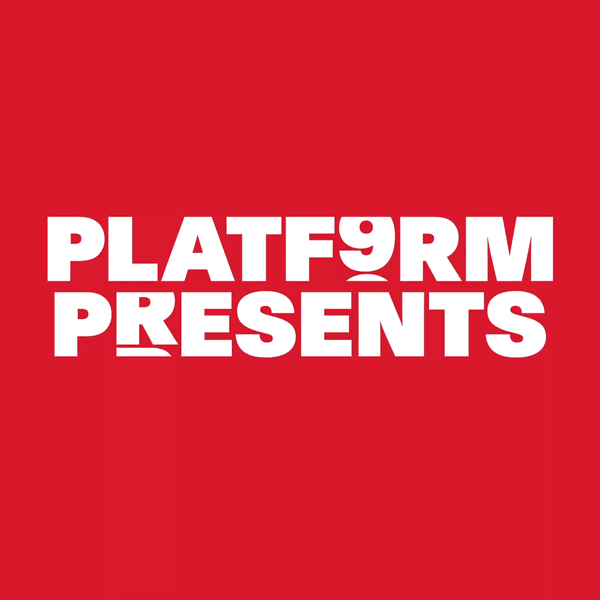 The day was hugely successful, uniting talented women in business across Brighton, Hove and beyond. Talks ranged from speakers in business and non-profit sectors to food and entertainment.
Startups Magazine opened the talks with Brighton Digital Women, discussing the tech landscape for women and their experiences of where there is an unequal gender balance and their views on how this could be addressed.
Startups Magazine dedicates an annual issue entirely to women in tech and to celebrating female founders, sharing their successes and challenges. This is as part of a larger effort to encourage future generations of women into the tech space by shining a light on current females founders who will grow to be role models and inspiration for others.
The event was part of the Spring Forward Festival.