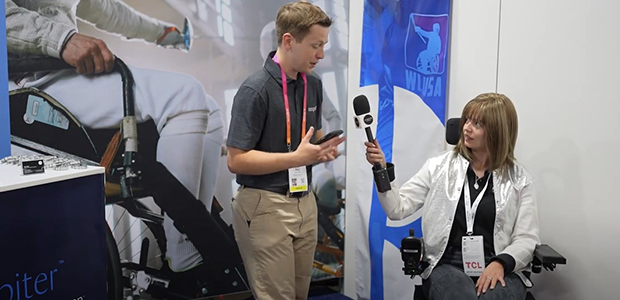 Kalagon at CES 2023
Paige West speaks with Kalagon about the world's first smart cushion.
Prior to inventing the world's first smart cushion, Kalogon Founder and CEO, Tim Balz led the design of wheelchair technologies personally endorsed by Stephen Hawking.
The Kalogon Cushion uses patented sensor technology to continually adapt to the needs of the user, giving people the ability to sit longer and pursue activities they were unable to before.
Like Hawking, Kalogon's team believes technology for the disabled is often a proving ground for the technology of the future.