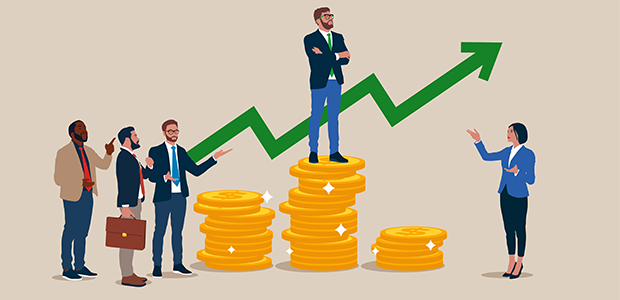 KaarTech Secures $30 Million Investment
KaarTech, a global digital transformation consulting company specialising in SAP and S/4 HANA implementation, has raised $30 million from A91 Partners, an investment firm headquartered in Mumbai. Gautam Mago and Kaushik Anand from A91 Partners will join the Board of KaarTech.
This partnership aims to fuel KaarTech's organic and inorganic growth across existing markets in the UK, the European Union, Middle East, and North America. It marks the beginning of a new chapter in its growth journey, particularly emphasising establishing a solid presence in North America.
Founded in 2006, KaarTech is a high-growth company specialising in IP & Digital Services in the SAP ecosystem with deep expertise in discrete manufacturing, professional services automation, process manufacturing and consumer packaged goods. With a team of over 2000 employees, KaarTech has doubled its revenue in the last 24 months.
"The partnership with A91 will catapult KaarTech into an unprecedented era of expansion, propelling us towards our aspiration of going public, despite our humble bootstrapped origins. This association will bolster our ability to expand geographically and augment our services portfolio in-organically. In doing so, we aspire to be the partner of choice for customers looking for Digital Transformation journeys in SAP, Cloud ecosystem customer experience, Process Automation and Data Analytics blended with KaarTech's core competence in Logistics, Supply Chain, Financial and Human Capital Management." said Mr Maran, CEO of KaarTech.
"We are excited to be partnering with Kaar Technologies. Over the last decade, they have established themselves as one of the leading partners for Digital Transformation and SAP Consulting Services. We look forward to working closely with them in helping them expand their geographic presence in the US and Europe and in their journey towards becoming a publicly listed company." said Kaushik Anand, Partner at A91.
Veda Corporate Advisors ("Veda") was the exclusive financial advisor to the Company and its promoters.