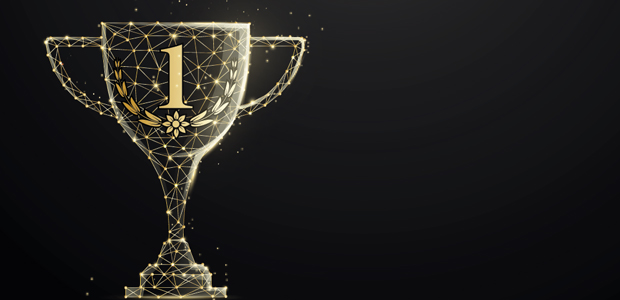 Joanne Safo, CEO of Lukango, wins top grant prize in Black Girl Fest Launchpad Programme
Joanne Safo, CEO of insurtech Lukango, has won the top prize of a £20k grant on the Black Girl Fest (BGF) Launchpad Programme, powered by Phoenix court, LocalGlobe, Goldman Sachs and Salesforce Ventures.
The BGF Launchpad Programme is 9-week learning programme designed to support black female founders succeed in entrepreneurship by offering live learning, support and mentoring, pitching for funding, and community support. At the end of the programme, the cohort were given the opportunity to pitch for five grants ranging between £2k to £20k.
Founded by Nicole Crentsil, BGF is a creative studio that builds projects with purpose to help create a better future for the community. To win one of the places on the Launchpad Programme, companies need to have been founded by a black woman, self-funded or received less than £250k at the time of application, and already have an initial product. Eligible sectors were Health Tech, Fintech, HR & Talent, SaaS, Retail & Ecommerce, Data& Design or Deep Tech.
Joanne Safo was one of the thirty black female founders selected for this year's cohort. She founded Lukango to make insurance inclusive, clear and fair for today's underrepresented microbusinesses. The company's use of data and smart algorithms allows customers to flex and change the amount of protection needed as their businesses grow, putting small business owners in control of how much and when protection needs to be in place and at the heart of the insurance-product experience.

Joanne Safo said, "Participating in the programme, and alongside other inspiring cohort members, was such a fantastic experience. I'm so delighted to have won the 20k grant, which is a fantastic validation for the whole Lukango team. The Black Girl Fest is such a wonderful initiative. Not only does it deliver great networking and learning opportunities to the participants, with so little funding going to black female founders, the inclusion of funding grants to the winners is such a valuable element. "
Nicole Crentsil  said, "We're really proud of the work we're doing to support Black women entrepreneurs in the tech ecosystem. For us, breaking down the barriers for our community is pivotal in sparking real change across the industry. That's why we're delighted to see founders like Joanne succeeding in her pursuit of building a business of the future. This grant is a true testament that with the right access, capital and funding, Black women founders can succeed."