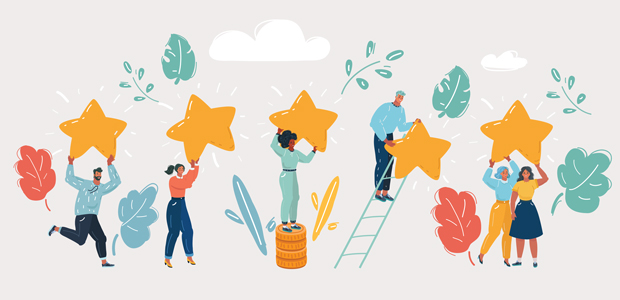 It was the worst of times, it was the best of times
Covid has dominated our lives for the last month. Business models that have existed for years have disappeared overnight. However, it's not all doom and gloom for startups. Covid has also created a huge opportunity for us to serve people in new and surprising ways. 
In normal times in the startup world, we would need to be more agile, more competent and build up more trust to gain traction and grow a community. Covid has changed this. Reputation means less, action means more. Any business - big or small - that is helping people will find new streams of income and grow new audiences. 
Our advantage in this situation is that as a group, we've got the understanding of the latest technology and agile methodologies to respond rapidly and do good for our wider community. While large businesses have the logistics to scale, they don't have the technology or the ability to adapt as quickly as we can. If you can position your startup to collaborate and innovate now, you'll more likely be in a fantastic position to thrive long-term. 
Here are just a couple of examples of forward-thinking startups doing just that:
What's brilliant about each of these examples is that the core of the business has stayed the same, but they're using their niche knowledge and skills to adapt fast and serve their communities well. You may be wondering how you can put this into practice. Here's a quick framework:
What new problem do people have that your team could help solve?

How can you use your niche knowledge and skills to solve this problem rapidly?

How can you scale this solution up so that it can reach more people?

Who could you collaborate with to plug skill gaps and get your solution out there faster, cheaper and better than you can by yourselves?

Is this a temporary solution or something you could keep going after the lockdown is over? Could this be a new revenue stream for you? 
A final tip for startups that are struggling for cash at the moment: if you want access to your R&D relief cash from the government sooner, there might be a way.
R&D claims are linked to your accounting periods. These are normally a year long but can be shortened or lengthened. To access your R&D cash sooner, you can adjust your accounting period, so that the latest period ends recently. This has really helped several companies I've worked with recently during the lockdown. You can find more information here.