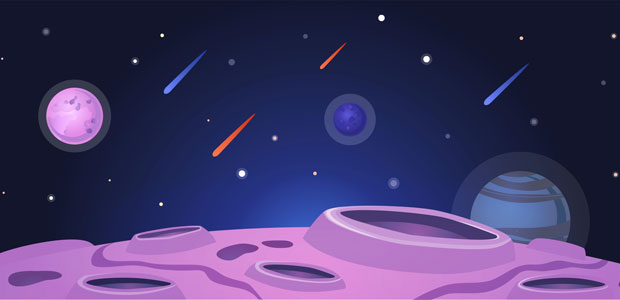 IOT network welcomes space startup to its international community
LOT Network, an international community of high-tech companies committed to protecting its members from costly litigation from patent assertion entities (PAEs, also known as 'patent trolls'), welcomes space tech startup company, Orbital Exploration Technologies (OrbitX), to its membership of more than 1,400 members. OrbitX is the first commercial space venture in the Philippines. 
In addition to welcoming OrbitX to its growing community, LOT Network celebrates Intellectual Property Month in the Philippines and supports the country's mission to raise awareness and appreciation for the impact that intellectual property rights have on today's innovative companies.   
Founded in 2019, OrbitX is developing a rocket to be powered by renewable rocket fuels derived from products like plastics and algae. OrbitX's Spaceshot team is focused on bringing Filipinos to space using methodologies for sustainable energy production for future space exploration.
"It's important to recognize the contributions that innovative companies make in their countries and equally the importance that patent systems are to protecting those innovators," said Ken Seddon, CEO of LOT Network. "We're thrilled that Philippines-based space tech startup OrbitX saw the value in joining our community. Their membership affords them, their stakeholders and their clients, proof that they're innovations, R&D, and future patents are part of the immunization from over 3 million patent assets in the hands of a PAE offered by our community."
"It was important to our entire team of researchers, scientists, developers, and everyone at OrbitX to join a protective organization like LOT Network," said Dexter P. Baño Jr., Founder, Chairman and President of OrbitX. "As a new space tech player - and a pioneering one from the Philippines - we want to set an example for all future deep tech and space tech players that protecting innovation is paramount to the success of any tech startup. With our membership in LOT, we're honoured and privileged to join alongside many of the world's leading companies like Google and Facebook and our team is now more at ease working on bringing sustainable space exploration to the market with our protections afforded by the LOT agreement."
OrbitX, along with the more than 1,400 members from 36 countries, agrees that if, and only if, any member's patent assets fall into the hands of a PAE, the company provides a license to all other network members, thereby immunizing them against PAE litigation from those assets. Members retain all other traditional uses of patents - including selling them, or using them to sue other companies. 
On April 4, 2017, Philippines President Duterte, signed Proclamation No. 190, s. 2017 declaring April as National Intellectual Property Month. At the time of signing, the proclamation was aimed at aligning the country's programs and activities with other international celebrations, like World Intellectual Property Day on April 26 and World Book and Copyright Day on April 23.