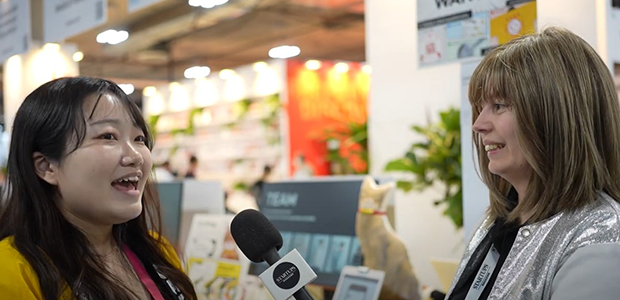 IoT for cats at CES 2023
Paige West speaks with Rabo Inc at CES about the Internet of Things for cats!
Catlog is a Wi-Fi enabled collar with motion-detection functionality that unobtrusively collects your cat's activity data.
This data can then be tracked in the Catlog smartphone app, and enables early detection of health issues, creating peace of mind.