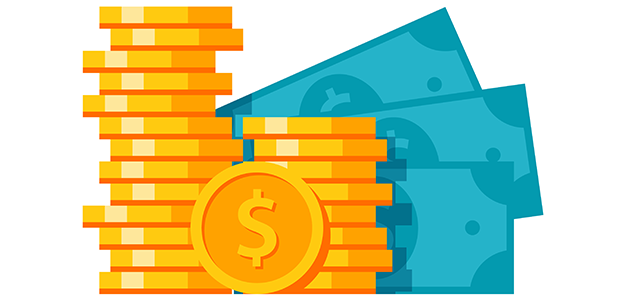 InterLnkd secures £1 million investment
InterLnkd, the travel industry's intelligent shopping mall partner, has announced it has raised £1 million in seed funding to accelerate its growth and international expansion.
The funding round was led by Vanneck, with participation from other angel investors. The company says the new funding will be used to launch a series of functionality and design enhancements, as well as to support its expansion into other regional markets.
InterLnkd's intelligent matching engine enables travel sellers to earn a new and free revenue stream by tapping into their customers' shopping habits across fashion, beauty, and essentials.
Barry Klipp, Chief Executive Officer of InterLnkd, said: "This new round of investment marks a pivotal moment for InterLnkd. It not only validates our mission to help the travel industry capitalise on a new and free stream of ancillary revenue, but also empowers us to deliver an even more tailored experience to our partners and their customers. We look forward enhancing our capabilities, expanding our global footprint, and reshaping the world of travel shopping."
Heneage Stevenson, Director of Vanneck, added: "InterLnkd has built a truly unique and disruptive solution for the travel industry, where relevance and personalisation are paramount. At Vanneck, we see enormous potential in the startup's innovative approach to unlocking a new source of ancillary revenue for travel sellers and are excited to support their growth into new markets."
Thanks to its intelligent matching engine, InterLnkd seamlessly curates a personalised selection of products that align with a customer's travel booking from over 20,000 brands across fashion, beauty, and essentials.
The UK-based company's white-label technology enables travel sellers – including airlines, tour operators, and Online Travel Agencies – to earn a cost-free incremental revenue stream from the items their travellers want and need for their holidays.
The announcement follows a string of recent partnerships with travel brands including Thomas Cook, HolidayPirates, and LeShuttle (Eurotunnel).
Having won this year's Startup Competition at World Aviation Festival, InterLnkd has been shortlisted in two coveted categories at the prestigious Travolution Awards 2023: Startup of The Year and Disruptor of The Year.