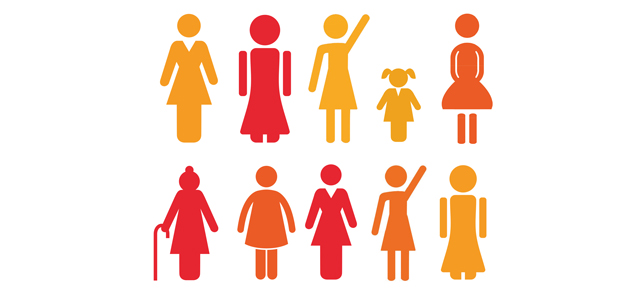 Inspiring the women in your life this Christmas
If you're looking for a great Christmas gift for the women in your life, then a new book, Female Entrepreneurs – The Secrets of Their Success, may be the answer. 
Co-authored by entrepreneurs and management experts, John Smythe and Ruth Saunders, the book inspires women of any age and life stage to take the first steps towards realizing their dreams, as well as encouraging every woman who has not yet thought about running her own business to consider it.
So, whether the women in your life have always wanted to start their own venture – or whether Covid has inspired them to consider taking the leap, Female Entrepreneurs - The Secrets of Their Success could be the perfect gift.
Full of experiences and advice from 52 female entrepreneurs who have started their own companies across sectors as diverse as food, drinks, health and beauty through to technology, research and recruitment, the book is the result of two years of in-depth research.
It offers practical advice on what to think about when setting your business up for success as well as how to grow it – as well as wisdom, encouragement, support and motivation from 52 successful female entrepreneurs.
Ruth Saunders said: "You can learn so much from reading other people's stories, be motivated by their successes and realise that, like them, you can overcome the challenges and obstacles you're likely to face on your entrepreneurial journey."
"2020 has been a really tough year, but its problems could inspire many more women to get started as business owners and take more control over their working lives and finances," added John Smythe.