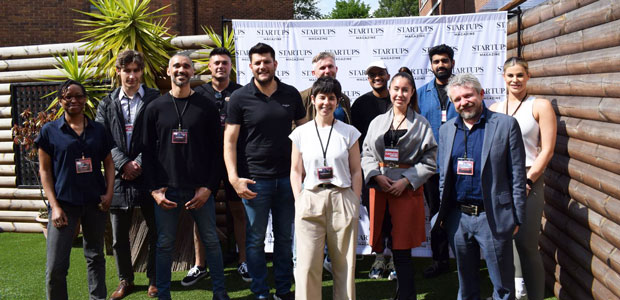 The Hustle Awards 2022: Judging Day complete
Yesterday saw the prestigious group of judges come together for The Hustle Awards judging day 2022, sponsored by anglia unicorn. Taking place at Finsbury Business Centre in Clerkenwell, the sunny weather and the judge's vast array of knowledge and expertise equated in a fantastic day.
With over 150 submissions from some incredible startups in the industry the judges had the difficult decision of choosing their top three in each.
We ensured the Hustle Awards had a specially curated judging panel, featuring a cross-section of business specialists, relevant to the award category. Each group of judges had both expertise and diversity, so that every entry was assessed accurately and from a mix of viewpoints.
After a week of reading all the submissions and comparing applications, the judges shortlisted their favourites, which were then brought to the table for judging day and narrowed down to their top three candidates in each category. There isn't long to wait to find out who made the cut, as the shortlisted will be announced on 23rd May.
Judges included the likes of Apprentice Winner Mark Wright, LinkedIn and personal branding expert Amelia Sordell, speaker, presenter and founder Stephanie Melodia and Uber Operations and Social Impact Lead Shammi Rauchura.
The group of independent judges came together and all gelled together nicely, with a healthy amount of debate and opinions shared. Overall, a number of startups shone through, and the judges agreed there were some worthy winners amongst the shortlisted.  
Commenting on the day one of the judges Jeremy Whittingham, a Consultant for SMEs in Engineering, Science and Technology said: "Thanks to the Startups Magazine Team and to our judging session moderators. I was so impressed by the number and quality of entries, and background of the other judges."
Also judging, Kay Kukoyi, Author, and Founder of Purposeful Group, said: "There was such a positive vibe on the day, which everyone felt and appreciated. I'm looking forward to seeing the faces of the winners at the awards ceremony in July."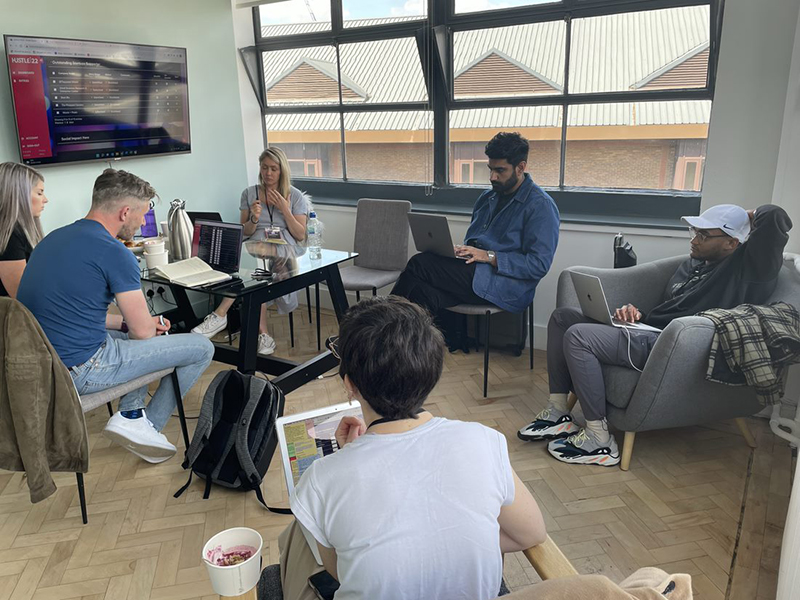 The Hustle Awards was created as the unrivalled badge of excellence and the benchmark for all startup businesses to aspire to. The awards will take place on 21st July 2022 at the Steelyard London, where we will not only be announcing the winners, but also bringing you the networking event of the year as we gather the entire tech startup community under one roof to celebrate the very best of the industry. Grab your tickets here.
A massive thank you to the Finsbury Business Centre for hosting us, and of course to our sponsors for the Hustle Awards – anglia unicorn, cooden and Small Business Research and Enterprise Centre.