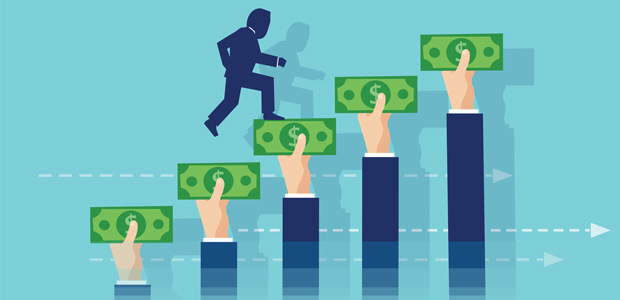 Humn secures funding from Shell Ventures to accelerate expansion
Humn is delighted to announce an additional investment from Shell Ventures and existing investor Marbruck Investments. This funding will accelerate Humn's domestic and international roll-out as they grow their presence as the leading innovator of fleet insurance in Europe.
Founded in 2018, Humn has built a solution that consolidates the traditionally separate categories of fleet insurance and risk management to solve an overriding customer requirement for more transparent fleet insurance. Their risk platform analyses over 500 'in vehicle' and external data points to provide an entirely contextual assessment of driver performance and a clear basis for the pricing of their dynamic insurance.
Over the last year, Humn has secured an insurance licence from the Financial Conduct Authority and insurance capacity with delegated underwriting authority. Humn is now rolling out their flexible data-driven insurance, Rideshur, with select broker networks, distribution partners and fleets.
"Partnering with Shell Ventures brings not only fresh capital, but also an investor with a thriving global connected fleet business and expertise to share. We are looking forward to working with Shell and bringing our class-leading motor fleet insurance product with explainable exposure-based pricing to an even wider audience" said Mark Musson, CEO and Founder of Humn.