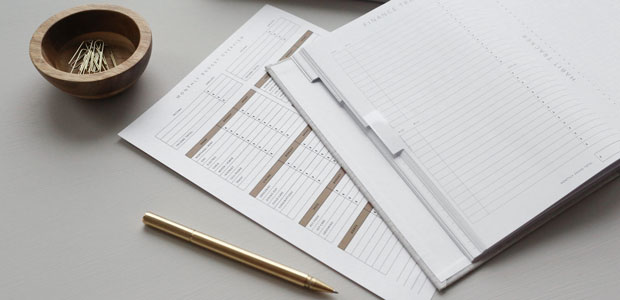 How to Secure Financing for Your First Business Project
These days, entrepreneurs and business owners are actively dealing with a dynamic economy and this presents a unique problem for them. It means that they need to look for ways to raise enough capital for financing their business startup. But raising capital is not so easy and you have to be well aware of what you are stepping into before you start seeing any results.
A lot of businesses fall apart at this stage when they have to arrange financial help because of the overwhelming responsibility that comes along with the process. Luckily, you have stumbled upon the perfect guide to help you with some smart ways to find the right financial help for your business. Whether you are a seasoned business owner or a millennial just stepping into the business arena, the tips below will help jumpstart your venture to secure funds for your business. 
Get an Idea of Where You Stand
This is important because as a business startup you need to be ready to invest in your business by all means. But a general rule of thumb is to invest whatever you are able to lose at that time. This is because when your business is just starting out, it is possible that you may suffer some losses and this may create a burden for you financially. To evaluate this comprehensively, you need to do an audit that evaluates your debts and assets. After this, you can set aside a certain portion from your savings that you can invest in your business. Although this audit or financial evaluation seems quite simple and obvious, a lot of business startups begin without having this clarity and fall prey to the financial upheaval that ensues. 
Seek Out the Perfect Lenders
You can't simply hope to step out in the market and see lenders swarming around your business like a beehive to lend you financial help. It would be your job to seek out the right lenders that fit and complement your business model. There are various options available when seeking a loan for business but you have to be specific about the type of loan that your business requires. For instance, there are different loan opportunities for veterans and women entrepreneurs. You can look into government loans or available grants for supporting startups because these are some of the options that are offering loans or financial assistance at a competitively low-interest rate. There are also several loan options that offer collateral-free loans for startups. Before you actually apply for a loan, it is important to try to build a good rapport with the potential lender. 
Seek Support from Family or Friends
Entrepreneurship is like doing a short course in humility because as an entrepreneur, you have to use your "people skills" for assessing the sources from which you can seek financial help. One of the most obvious sources is turning to your loved ones who can afford to contribute and this can be especially helpful during the beginning of your startup. However, if this is something that may cause significant friction in your relationships, then you can instead consider seeking loans from external lenders. 
In general, you should cover all the options that are available for securing a loan for your business. From assessing where your business stands to external loan sources to checking in with your close relationships, you should explore all the possibilities.