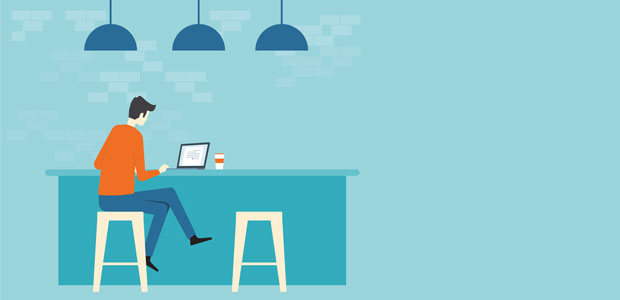 How the gig economy can save the UK SMEs post-COVID-19
Over the course of the last three months, the private sector has undergone a seismic shift with an anticipated 531,000 businesses in the US set to go under in 2020 and a fifth of all small businesses in the UK to fail during the COVID-19 period.
With overstretched budgets and the streamlining of teams, it has become a luxury for a company affected by COVID-19 to afford high end, permanent talent. Freelancers provide a vital lifeline for those who are in dire need of expertise without long term commitment during the potential uncertain period.
With business survival one of the key performance indicators of the health of the economy post-COVID-19, many companies that have needed to scale back in order to survive will still need to invest in talent, even if it is on a part time or short term basis. 
Justin Small, Founder of The Future Strategy Club - a marketplace and education platform for the finest contractor talent - discusses the importance of the post-COVID-19 gig economy for the UK's private sector: 
"The perception of freelancers and gig economy work has long needed an overhaul. Historically, freelancers have been excluded from the benefits of the permanent workforce including workplace culture, socialisation and support networks.
"Now, with the turbulence caused by the lockdown crisis, the private sector's reliance on flexible workers will not only become apparent but crucial to its survival, delivering a positive step for the gig economy and its importance to the wider economy as we grow out of the COVID-19 period.
"Many businesses have had to or will need to pivot quickly and effectively to remain competitive in the market post-lockdown, so experienced talent will be required to help achieve these.
"Businesses of all sizes, but particularly SMEs, will need to embrace the gig economy quickly to pivot, retrain staff and rebuild their business model to help them survive and then thrive as the economy begins to bounce back."