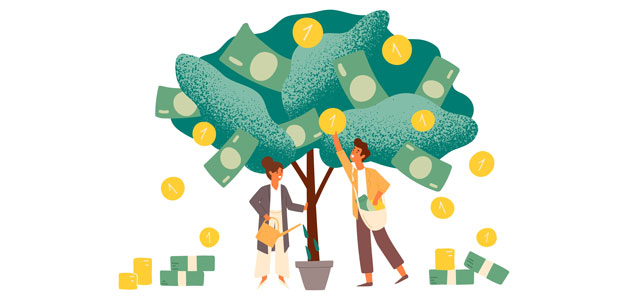 How can UK startups attract international investors?
Data from Innovate Finance has revealed that the UK fintech sector received $4.1bn of investment across 408 deals in 2020. This places the UK second in the world for capital raised, and first in Europe. Although fintech investment fell year-on-year by 9%, this can be attributed due to the pandemic and subsequent economic turbulence.
With the UK remaining a hotspot for fintech, UK companies will be looking to maximise their profile and attract investment - from both within the UK and internationally. 
Firms seeking international investment or expansion may require venture capitalists or incubators to help them grow and attract capital. Firms like JPIN VCATS specialise in international investment, creating corridors between cities and introducing startups to emerging markets.
JPIN VCATS recently lead a £2m raise into CreditEnable, a UK-based fintech. CreditEnable is an AI-driven SME credit marketplace that uses data analytics and AI to support SMEs in procuring different business loans, helping lenders improve approval rates to above 70%.
JPIN VCATS funding is helping CreditEnable expand into the Indian market, and highlights the importance of working with experts when growing.
Gaurav Singh, Founding Partner at JPIN VCATS, the biggest UK-India investment platform comments on international investment into the UK commented:
"It's very positive that UK is such a key player on the global fintech stage. This is a great time for startups to be thinking about next steps and expansion into wider markets, and working with a specialist VC or incubator can help to utilise the growing pool of investment and achieve substantial growth.
"On a wider scale, it's crucial that this is maintained going forward. London should make sure the doors remain open to fintech investment - the government should be focusing on building relationships, brokering trade deals, and increasing investment between nations, helping to secure the UK's place on the world stage."