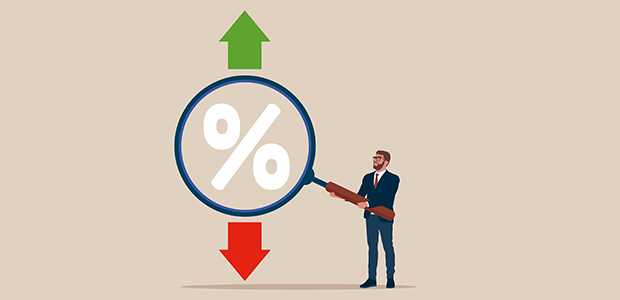 High Street banks reduce appetite to fund SMEs, with worse to come
According to iwoca's most recent SME Expert Index for Q3 2023, a significant majority of SME finance specialists, amounting to 83%, are of the view that major banks are showing less inclination to finance the United Kingdom's 5.5 million small and medium-sized enterprises.
The research indicates a likely exacerbation of this trend, with three-quarters of brokers, or 75%, forecasting a continued decrease in the availability of working capital from high street banks in the coming year.
Moreover, 82% of brokers anticipate an increase in SMEs' demand for capital within the next six months, which is expected to exacerbate the existing funding shortfall for business owners.
With the traditional financing avenues for small businesses diminishing and failing to satisfy SME needs, over half of the brokers, 51%, have expressed a negative stance towards high street banks.
This sentiment is supported by data from iwoca, marking the fourth consecutive quarter where an overwhelming majority of brokers have signalled a retreat of major banks from supporting the UK's small businesses.
As the nation grapples with persistent inflation, which the Office for National Statistics reports as remaining at 6.7% for the year up to September, concerns over cash flow are mounting. 61% of SME finance experts have indicated that the demand for loans is primarily driven by cash flow management needs rather than for company expansion, a figure that has risen by a quarter in just three months.
Compounding these concerns are the latest figures from iwoca, suggesting that 58% of finance experts lack confidence in the Prime Minister's objective to halve inflation by the year's end.
Colin Goldstein, the Commercial Growth Director at iwoca, commented on the situation: "Persistent inflation is compelling SMEs to focus on short-term funding to navigate through this challenging period. Amidst this scenario, high street banks are demonstrating a diminished eagerness to lend to the UK's 5.5 million SMEs, hence the funding gap is becoming more pronounced.
"This research unequivocally shows that SME funding avenues are being curtailed. There is an urgent need for more suitable lenders to fill the void left by traditional banks. It is imperative that small and medium-sized enterprises receive the essential financial support they require for economic recuperation."