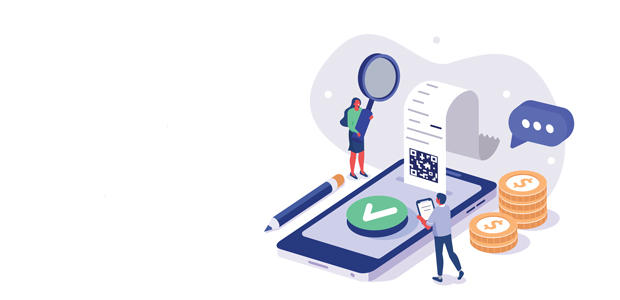 Helping to structure the unstructured purchases
Only two days to go now until the Business Travel Show, and no better time than to highlight some of the Europe Innovation Faceoff finalists who represent the most cutting edge products, tech and services developed by startups to address big challenges facing the business travel industry.
The Innovation Faceoff takes place online and will be streamed live to visitors attending the in person event on 30th September to 1st October at ExCeL London. You can simply register here to get a free pass to both. Let's meet our third startup.
We spoke to Christopher Hecht, Co-Founder and CEO of PayPense the intelligent expense experts. 
When were you founded?
February 2020 in Germany.
What do you do?
PayPense is a corporate credit card and expense management system in one. Employees receive a PayPense card and an app that can be used to apply for funds in real time. This results in budgets that can be defined in terms of amount, occasion and duration. Payments can be made at any Mastercard acceptance point worldwide. For each payment, a receipt is captured, digitised, and checked according to country-specific requirements.
What problem do you solve? 
We avoid any cash advance payment by employees. With PayPense everything is company billed and paid without having a time-consuming reimbursement process afterwards.
What are the benefits to travellers and organisations with travellers? 
For travellers as mentioned above – there is no need to pay in advance for any company belongings. For companies were offering a safe and complaint way to support employees with liquidity when- and wherever its needed. Which means instead of giving them cash in advance or handing out corporate credit cards, where the spend behaviour cannot by controlled by the firm, were taking care of that. An employee gets liquidity for a particular request and only if that demand was approved by the line manager only then money can be spent. The solution today is already integrated into Amadeus Cytric and the corporate booking portal of HRS. PayPense can be used for any kind of payment. Travel is an important case, but the system works for any B2B purchases.
What are your plans for future growth? 
Bring your own bank – as we're focused on the big corporates, we bring our intelligence into the corporates card programme. What does that mean. Corporate doesn't want to move away from their existing suppliers especially when it comes to the finance part. Therefore, we want to offer them to stay with their current supplier (like Citibank) and with our solution on top is it even more convenient for the corporate in the future. Carbon offset – is a reduction in emissions of carbon dioxide or other greenhouse gases made to compensate for emissions made during a business trip.