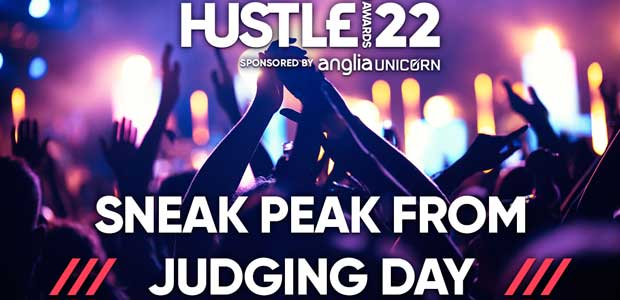 Hear from the Hustle Awards esteemed panel of expert judges
The Hustle Awards anticipation is building as we edge closer to recognising the finest examples of innovation, creativity, and leadership.
This year's entries raised the bar, demonstrating the talent and ambition that can be found in this great industry. We saw a record number of entries, the standard being so high meaning unfortunately many good entries didn't make the cut because some just inched higher.
We spoke to our esteemed panel of judges to find out what they had to say about this year's entries and judging process.
Tickets now on sale. Find out more
#HustleAwards #ShowMeSomeHustle #Hustlers