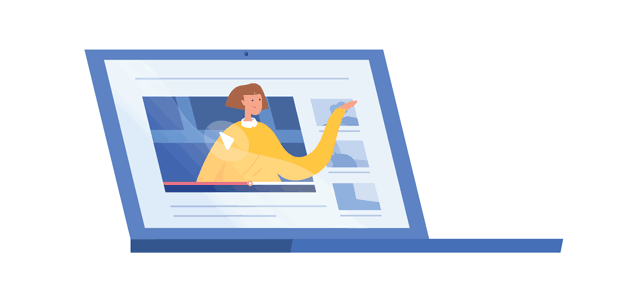 Have you checked out the Women in Electronics annual leadership conference?
It is no secret by now that we are huge supporters of encouraging more females into the tech industry, and closing the gender equality gap. We have recently released out latest issue all about Women in Tech, where we spoke to some amazing females and heard some empowering stories from both males and females in the industry. However, to hear from some more inspiring females and males about the tech industry, and particularly the role women have within it, then head along to the 4th annual conference from Women in Electronics.
Women in Electronics is a non-profit organisation dedicated to the professional and personal development of women in the electronics industry, and very recently has announced its 4th Annual Leadership Conference. Under the theme of Even Better Together, this all industry event, scheduled for November 10th, offers an incredible lineup of speakers addressing key industry and leadership topics. 
One common theme that was present throughout this year's conversations had about women in tech, was that is equally just as important for men to be involved and help this cause. A lot of men are keen to jump on board help fight this battle for equality and have proven that they are a great support and encouragement for women. 
"The theme of Even Better Together truly epitomises the essence of our 4th annual leadership conference. Women in Electronics encourages both women and men to participate in this year's event," said Jackie Mattox, WE President and Founder. "With keynote speakers addressing a broad range of topics including the silent issues that impact productivity and profits, unconscious bias awareness, the state of the electronic components supply chain, and how to shift leadership principals for growth, both women and men will benefit from attending." 
Keynote speakers include Lanan Clark, Wealth Management Director for JP Morgan, Dr. Shawn Andrews, Author/Trainer/Professor/Coach, Michael Knight, President of TTI Semiconductor Group, and John Maxwell, Author and Leadership Expert. The conference will be held on Tuesday, November 10th from 8am to 2:45pm PST. For a complete look at the keynote topics, available breakout sessions and the WE Advisory Council Panel, you can download the event agenda here.
Registration details are available on the Women in Electronics website.  
Women in Electronics offers gratitude to founding sponsors Amphenol, Arrow, Avnet/Newark, Cornell Dubilier, Digi-Key, KEMET and the TTI Family of Companies.  Also a special thanks to Annual Corporate sponsors including AVX and TE.