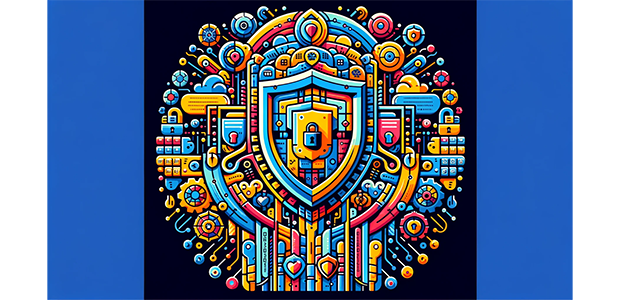 GreyScout secures £3 million investment
GreyScout, a SaaS platform specialising in online brand protection, has secured a £3 million seed investment, bringing its total funding to £3.9 million.
The investment round, led by Act VC and Tribal with contributions from Furthr VC, Enterprise Ireland, and HBAN, reinforces GreyScout's dedication to defending brands from grey market sales and counterfeiting. With the holiday shopping season nearing, GreyScout's technology will be vital in protecting consumer interests and brand integrity, especially around Black Friday and beyond.
Established in 2020 by John Killian and Chris McCauley, GreyScout offers a solution to monitor e-commerce channels for potential intellectual property violations and grey market activities. Its platform has garnered trust from industry giants such as Nestle, Bayer, Netgear, Mayborn, and Dorel Maxi-Cosi.
GreyScout addresses the rise in suspected illicit sellers and unverified merchants by automating reseller verification and product authentication, effectively removing infringing listings from customer view. This approach not only reduces the workload of e-commerce and legal teams but also boasts a 98% success rate in enforcing customer IP rights. Additionally, GreyScout's efficient onboarding process cuts setup time from weeks to mere hours.
Andrew O'Neill, Principal at Act VC, shared his thoughts: " Companies are struggling to protect their brands online as they try to maintain visibility and verification across an ever-growing number of channels. With its automated and scalable platform, GreyScout is delivering real value for its customers and has an opportunity to be the category leader in grey market protection. We've known the team for some time and look forward to supporting them as they scale."
John Killian, CEO and Founder of GreyScout, expressed his gratitude: " We feel incredibly fortunate and grateful for the support we have received from our extremely talented and driven team, our customers , investors, and industry peers. With this funding, our aim is to expand our product, engineering, and platform teams in direct response to the surging demand for more automated brand protection solutions. Our objective is to empower brand owners with a cost effective, scalable, and user-friendly solution that ensures full control over online activity related to their brand."
Grey market trading, often intertwined with counterfeit goods, is a pressing issue. According to the OECD, it represents 3.3% of global trade annually, equating to about €825 billion. This market thrives on significant price differences for high-demand items and essentials. Additionally, the e-commerce sector, now worth approximately $6.3 trillion, has expanded rapidly, partly due to the shift towards online shopping and the impact of COVID-19, further fuelling grey market sales.
This investment is a crucial milestone for GreyScout, highlighting its essential role in aiding brands to safeguard their reputation and revenue in a digital, competitive environment.