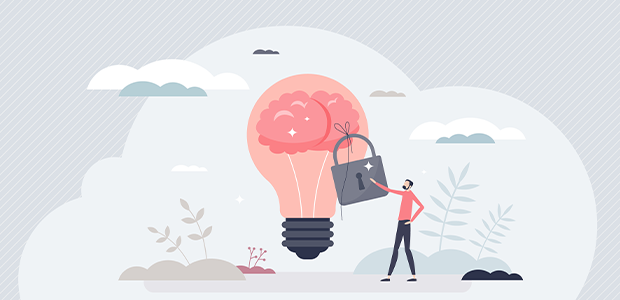 GreyScout Secures €3.5 Million Investment to Strengthen Online Brand Protection Platform
GreyScout, a SaaS platform focused on online brand protection, has announced a seed investment of €3.5 million, elevating its total capital raised to €4.5 million.
The funding round, led jointly by Act VC and Tribal with participation from Furthr VC, Enterprise Ireland, and HBAN, solidifies GreyScout's mission to protect brands from the digital dangers of grey market sales and counterfeit goods. As the festive shopping season approaches, the significance of GreyScout's advanced technological solutions becomes paramount in ensuring consumer protection and maintaining brand integrity, particularly in anticipation of Black Friday.
Founded in 2020 by entrepreneurs John Killian and Chris McCauley, GreyScout has been developed to autonomously monitor e-commerce channels, preemptively spotting potential infringements of intellectual property and grey market dealings. Esteemed brands like Nestle, Bayer, Netgear, Mayborn, and Dorel Maxi-Cosi are among those who have placed their trust in GreyScout's capabilities.
The service addresses the growing concern of unreliable sellers and counterfeit products by verifying resellers and authenticating products. It automatically hides violating product listings from the view of potential customers, thereby streamlining the workload for e-commerce and legal teams. The platform boasts a 98% success rate in enforcing intellectual property regulations and managing submissions on client enforcement platforms. Furthermore, GreyScout's onboarding process is notably expedient, turning what could take months into a task of mere hours.
Commenting on the investment, Andrew O'Neill, Principal at Act VC, stated: "In the face of online brand protection challenges, companies strive to maintain visibility and verification across a multiplicity of channels. GreyScout, with its automated and scalable solution, delivers substantial value to its users and is poised to lead in the grey market protection niche. The team's longstanding relationship with us fortifies our commitment to their expansion."
Echoing this sentiment, GreyScout's CEO and Founder, John Killian, reflected: "We are profoundly grateful for the unwavering support from our dedicated team, our clients, investors, and peers within the industry. With this funding, we aim to bolster our product, engineering, and platform divisions to cater to the heightened need for automated brand protection. Our vision is to provide brand proprietors with an economical, scalable, and intuitive mechanism to ensure absolute control over their online brand activities."
The grey market trade, as per OECD data, represents 3.3% of the global trade annually, which translates to a massive €825 billion. This thriving market is driven by significant pricing discrepancies across coveted luxury goods and daily necessities. Moreover, the booming e-commerce industry, now estimated to be worth roughly $6.3 trillion, has seen a surge exacerbated by the global shift towards online shopping and the impacts of the COVID-19 pandemic, further bolstering grey market sales.
This funding milestone not only celebrates GreyScout's growth but also emphasizes its crucial role in assisting brands to defend their reputation and revenues in an increasingly digital and competitive sphere.