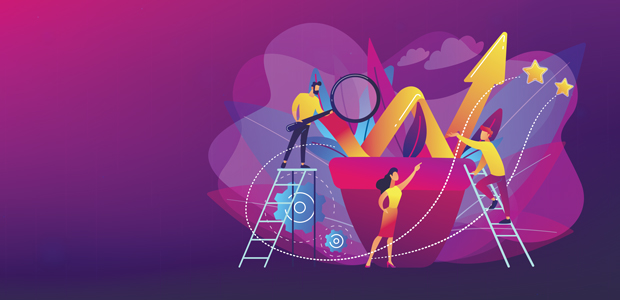 Giving teams space to succeed
The Business Travel Show Europe Innovation Faceoff finalists represent the most cutting edge products, tech and services developed by startups to address big challenges facing the business travel industry. With the show well underway, the Innovation Faceoff takes place online and will be streamed live to visitors attending the in person event at ExCeL London. 
We spoke to Ciaran Delaney, Founder and CEO of hubli, our sixth and final, finalist. 
When were you founded? 
2009, our latest product hubli was launched in September 2021. 
What do you do?
Hubli is the first enterprise platform for in-person connections. We combine meetings, workspaces and group stays in one platform allowing teams succeed from anywhere without sacrificing sustainability, safety, or control. 
What problem do you solve? 
15 million US employees have left their jobs since April 2021, 67% of employees are craving in-person connections. They want social and interpersonal time with colleagues. Group travel for distributed teams is set to become a rapidly growing segment in business travel. Hubli is the online booking tool powering these connections. 
What are the benefits to travellers and organisations with travellers? 
Travellers have access to a state-of-the-art booking solution with over 185,000 spaces around the world available on-demand when they need them. Travellers can self-serve booking in-policy while also easily managing invites and rooming lists in one place. 
Organisations have the controls they need to ensure safety, sustainability, and savings. Hubli is now used by organizations like bp have over 10,000 employees on the platform with the ability to connect in-person following central safety and security controls.  
What are your plans for future growth?
hubli will shortly launch a new sustainability module which will help organisations to track savings from less team commuting and travel while also giving them the tools they need to drive increased carbon savings. Travellers will be able minimize their carbon footprint by picking meeting cities based on the lowest carbon emissions while also booking spaces based on their sustainability policies. All carbon savings will be also reported back to the travel management team.