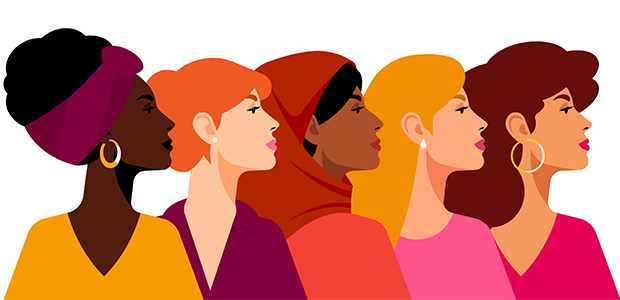 Get It Made launches fund to champion women in innovation
London-based manufacturing specialist, Get It Made, has launched a new 2023 grant to support the potential of women in innovation and to boost the growth of female employment within the UK industry.
To mark International Women in Engineering Day on 23rd June, the initiative is tailored exclusively to female-led, engineering, design, tech and manufacturing enterprises, including startups, with the grant recipient set to receive £5,000. In addition to financial support, Get It Made will also be offering its expertise to help guide young female-led businesses through the challenges facing any young company in a challenging economic environment.
First launched last year, the initiative attracted hundreds of applicants from all over the UK and will once again champion female entrepreneurship in traditionally male-dominated sectors.     
The grant is available to female-founded or female-led engineering enterprises with fewer than 10 employees. Applications for this grant close at midnight on 31st July 2023, and can be submitted through the website.
Jenny Button, Founder and CEO of FemTech startup Emm, which is creating a menstrual health wearable and app, and was last year's grant winner, said: "The grant has allowed us to rapidly iterate designs and bridge the gap between prototyping and production tooling, especially for an application that is so intimate and challenging. Innovation isn't easy so this funding enables us to do much more for less; we hope it will encourage more women in innovation to get their ideas further, as well as draw more investment to underfunded areas such as female health and wellbeing."
Luke Smoothy, Founder of Get It Made, commented: "For the second year running, we are delighted to be able to offer our support again to the continued efforts of increasing female representation within UK industry – namely the engineering, design, tech and manufacturing sectors. Grants such as ours are aimed at removing the barriers which are still standing in the way of female-founded enterprises. We're gradually seeing some encouraging signs - for instance, research last year showed that 16.5% of those working in engineering are female, compared to 10.5% as reported in 2010. However, it's not enough; this growth also needs to be reflected across all areas of work where women are underrepresented."