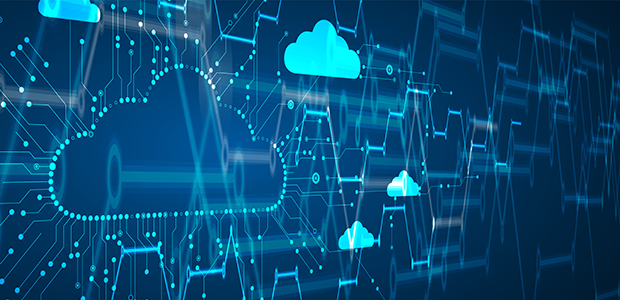 Gartner predicts Cloud will drive $1.1T IT spend across Europe
Gartner has forecasted that IT spending will reach $1.1 trillion in 2024, driven by investments in Cloud security and Infrastructure as a Service (IaaS). This is expected to result in an increase in overall expenditure on IT services across Europe.
The research indicates a 9.3% increase from a projected total of $1 trillion this year in IT spending, with Cloud computing playing a significant role. IaaS, for instance, is anticipated to grow by 27% in 2024.
Chief Information Officers (CIOs) are reportedly focusing on artificial intelligence and generative AI, which are contributing to the rise in Cloud spending. AI-related security risks are prompting expenditure on both the integration of the technology and its supporting safeguards.
The consultancy noted a shift in business priorities during a period of economic uncertainty, as companies prepare for the future. Spending in areas such as security and risk management is projected to reach approximately $56 billion, a 16% increase compared to 2023.
Separately, the consultancy estimated that end-user spending on public Cloud services will hit $678.8 billion in 2024, an increase of 20.4%.
Josh Boer, Director at Tech Consultancy VeUP, stated: "Cloud services are gaining popularity, offering benefits like flexibility, agility, cost optimisation, and enhanced innovation. The demand for Cloud is expected to grow, and for businesses to keep pace with digital transformations in the marketplace, leveraging Cloud environments is essential. AWS, for example, helps businesses boost innovation while reducing costs through a suite of services tailored to an organisation's specific needs."
"To ensure a successful transition, providers must address issues, support businesses in the implementation process, and mitigate potential cost-related issues that might arise later. Once these problems are resolved, businesses can fully benefit from Cloud, using scalable resources to adapt to market shifts."
John-David Lovelock, Distinguished VP Analyst at Gartner, commented: "Despite a challenging economic situation, IT spending in Europe remains resilient. European CIOs, who have focused on growth for over a decade, are now redirecting ongoing IT projects towards cost control, efficiency, and automation, while reducing investment in projects with longer returns on investment.
"AI has introduced new security concerns, ensuring that systems are protected before they are vulnerable to data breaches," he added.