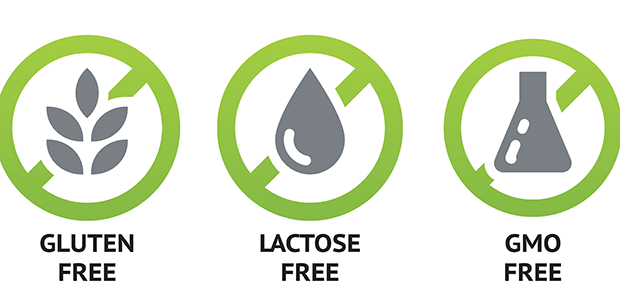 FoodLama chosen by Google for 2022 Startups Black Founders Fund
FoodLama is proud to announce it has been chosen by Google to be part of its Black Founders Fund cohort for 2022.
Launched in 2021, the 2022 cohort will receive up to $100K in equity-free cash, up to an additional $200K in Cloud Credits, and access to Google's people, products, and best practices. It has had advantageous benefits to previous winners, revolutionising their businesses and creating a fairer world in enterprise for black founders, traditionally marginalised and subject to systemic bias.
Chosen from hundreds of applicants and interviews, FoodLama will work directly with Google's team of experts to increase diversity in tech and further enhance its allergy and dietary shopping extension. Today, less than 0.5% of venture capital goes to black-led startups. The Google Black Founders Fund aims to change this by providing access to mentorship, funding and guidance.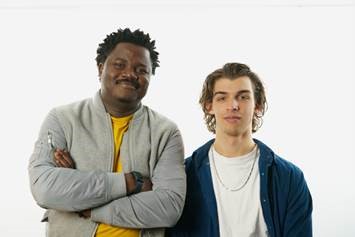 Co-founder Damilare Ogunleye migrated to the UK just 14 months ago on a Tech Nation Visa after being recognised for his exceptional digital talent.
Speaking about the opportunity, Damilare of FoodLama said: "We are so excited by the immense opportunity that Google has provided to FoodLama. Just as Google has built a more inclusive world for people through technology, we can't wait to make online grocery shopping accessible to all."
Co-Founder Santiago Schmitt said: "This is an exciting opportunity for us – one that allows us to share what we've built with so many more people. International expansion is now on the cards as is further development of the browser extension. With the assistance of the Google team, we'll be able to reach more people, have access to a wealth of knowledge from the Google mentors and be able to further develop the FoodLama extension"
FoodLama is a free to install and use browser extension that makes online grocery shopping with preferences simple. By considering your household's individual allergies, preferences and needs, FoodLama provides a personalised shopping experience as you scroll through your favourite grocer. See the products to avoid as you shop and discover the best alternative recommendations with ease.